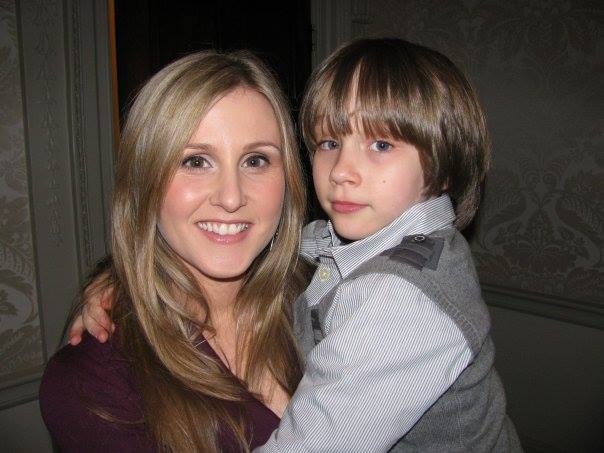 Winner: Alison O'Reilly
Nominator: Calbhach Harte O'Reilly (son)
"My mam does the work of five people in one day. And everything is about her children and anyone who needs help. She is a really good person and is my hero. She is always sticking up for people in difficulty."
Apart from being an excellent, attentive mother to her own children, this year's Mum of the Year winner goes above and beyond to help children in need.
"My mum is one of the hardest working and selfless people I know." The pride Calbhach feels when he talks about his mother is evident from the get-go. Alison O'Reilly has been the backbone of her family since day one when she welcomed her first child into her life. Her son Calbhach, who nominated her for this award speaks with evident pride and admiration for his mother who not only goes above and beyond to provide love and care for him, but also children she has adopted and fostered. Beyond that, Alison also makes time to care for people in the hospital, often driving hours just to show some support and care for patients with little or no family support. "She does everything for everyone else and only sleeps around four hours a night ever since I was small. She has a very big heart and is a mother to lots of children whom she always puts first."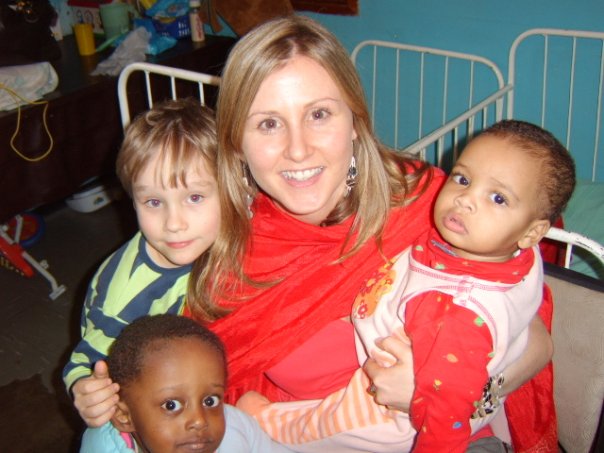 Alison has a history of helping people in need; having spent some time in both Ethiopia and Calcutta caring for street children there, and for the past seven months, Alison has been taking care of a child who has severe special needs. Driving back and forth 120km a day to the hospital in the evenings and on weekends to do so. All of this simply because she can. A foster parent, and a legal guardian to a couple of teenagers, Alison is driven to provide support for children who are troubled by their past, who can't get the support that they need.
Alison's desire to help is made all the more for the lack of glory-seeking she does it with. "I really don't think I am doing anything extraordinary. I am only doing something I like doing." It means a lot to Calbhach that his mother has won this award; he can't think of a more deserving or worthy winner. And from his hands-on experience of her care, kindness and drive we are sure that the award could be in no better hands.
maternity&infant