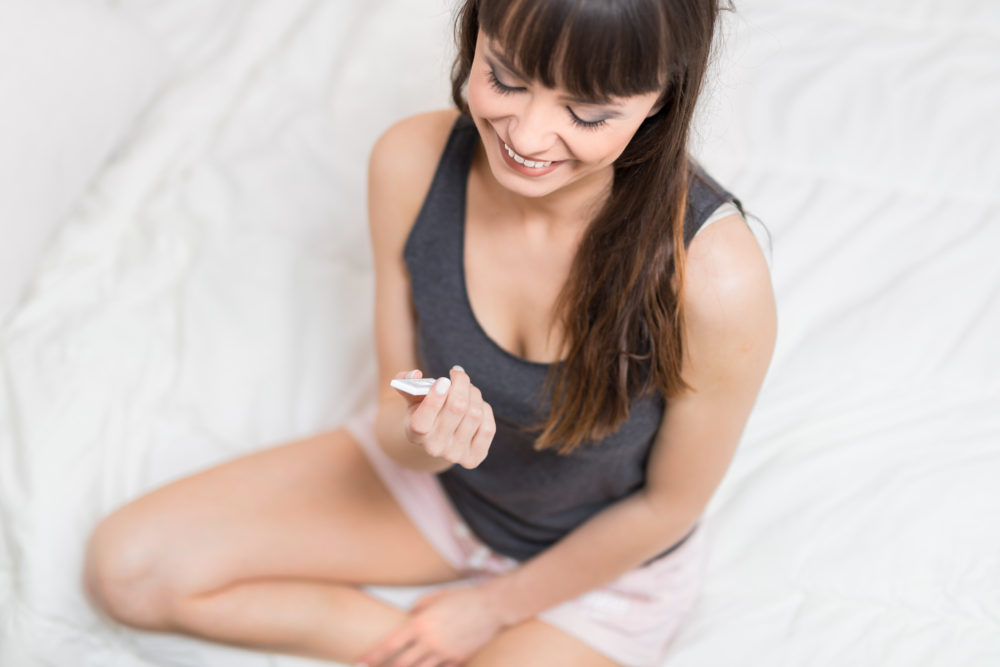 Originally posted 2018-02-20 16:18:23.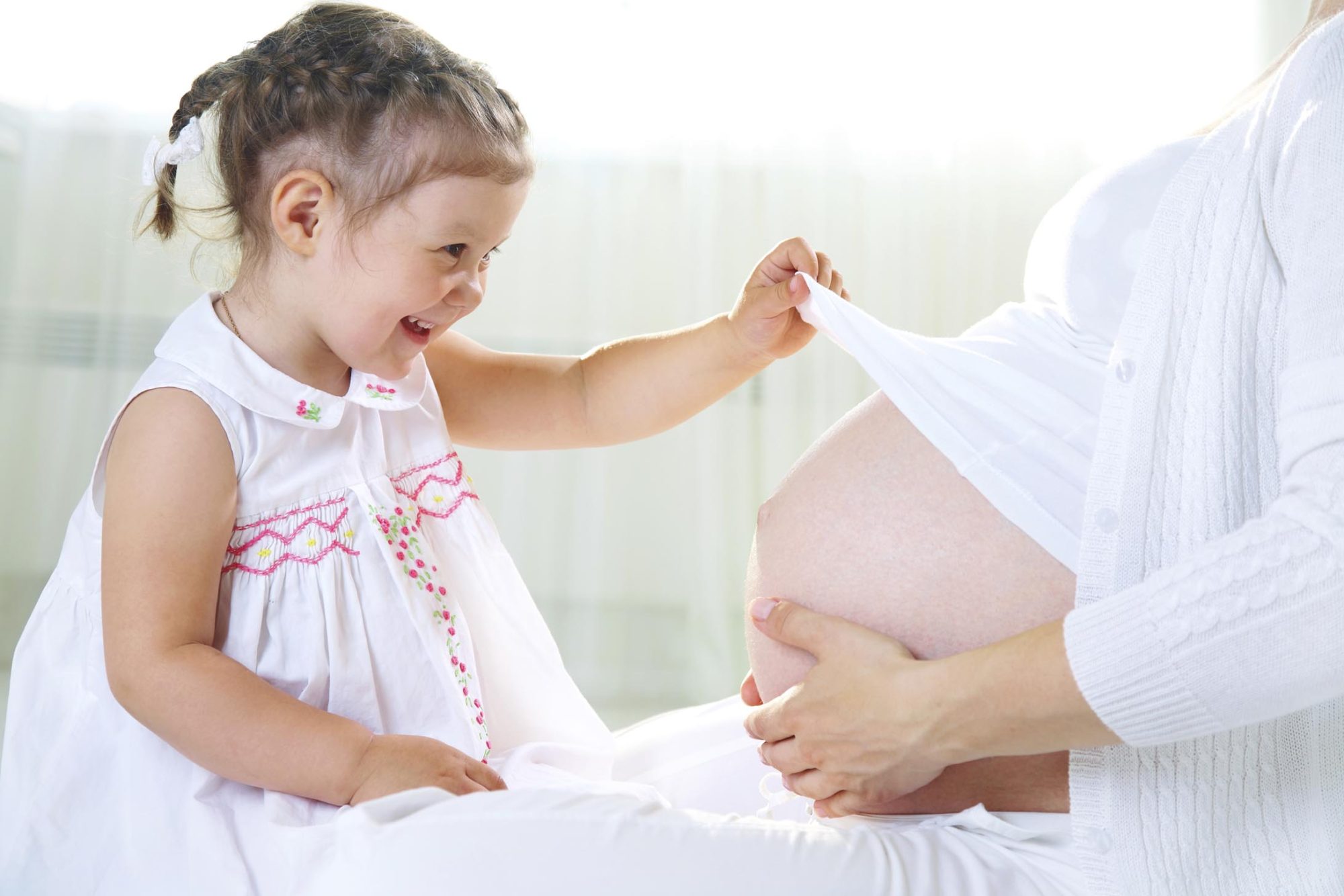 8 types of women you meet in the maternity ward When…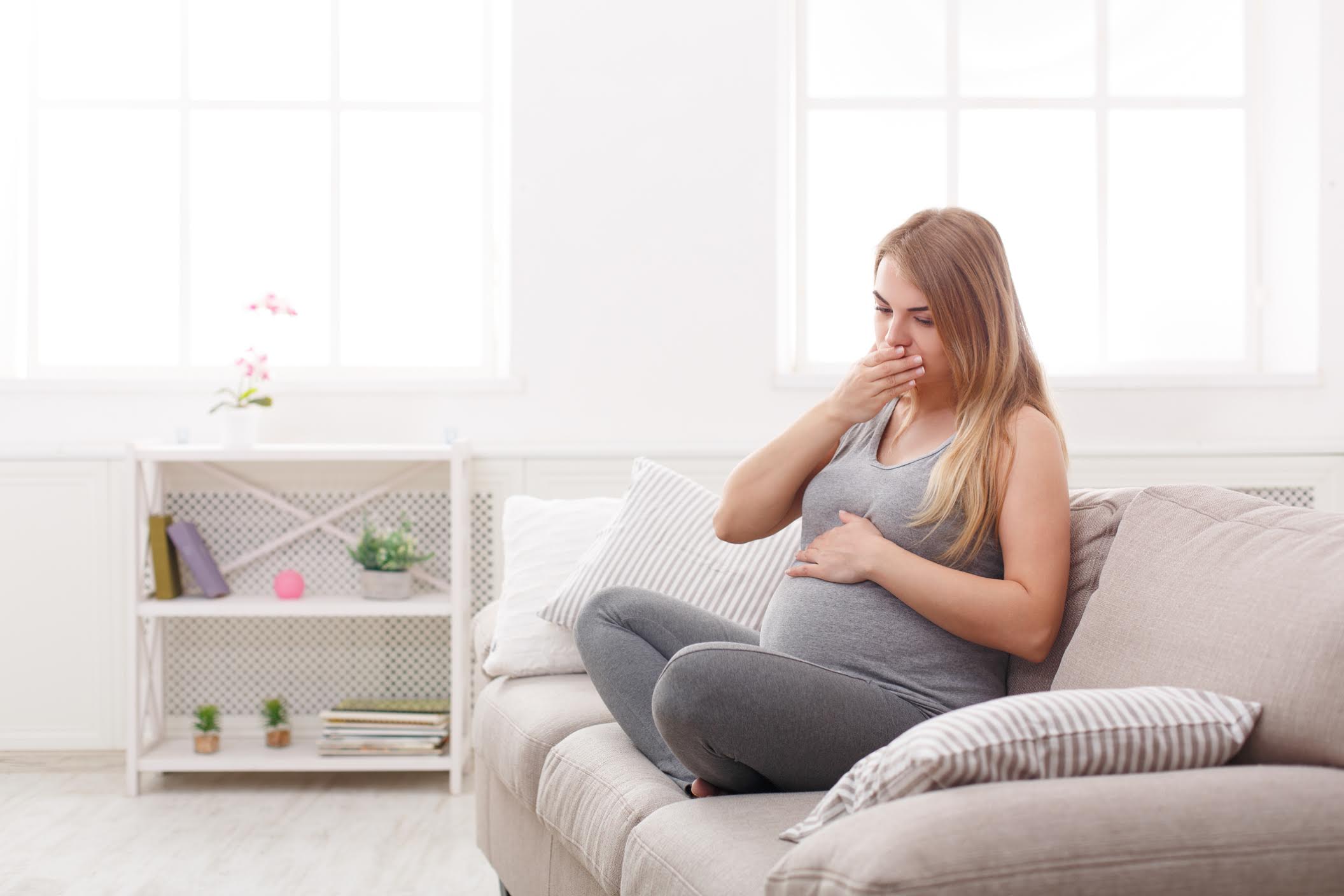 Experts are now saying that the hormone that causes morning…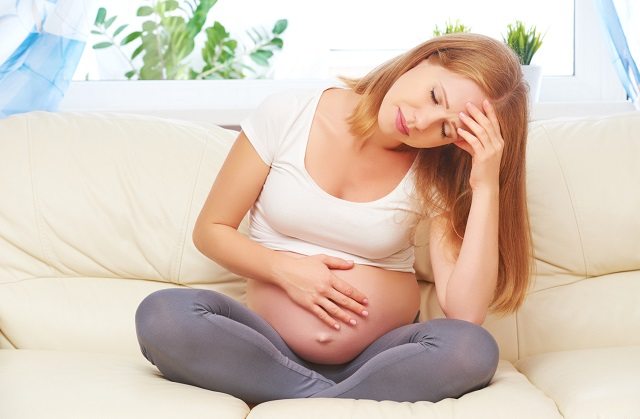 The cringe factor – embarrassing pregnancy problems The first in…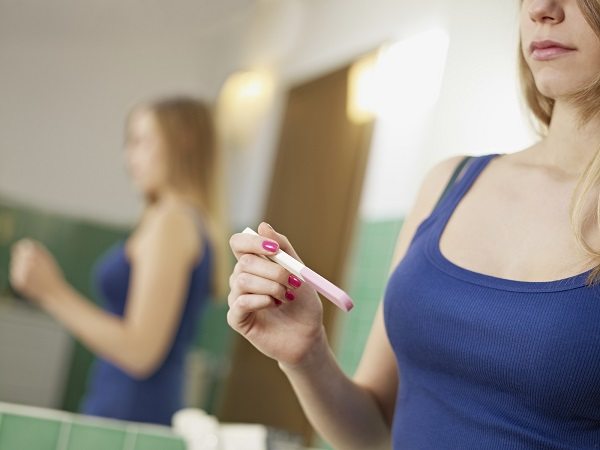 We've all been there. You've decided that the time is…
All you need to know about your first trimester
Follow the extraordinary journey from conception to week 12 when your baby's fingers and toes are fully formed. Calculate your due date and find out how a woman's body changes in the first trimester.