Winner: Ann-Marie Hourigan
Nominee: Caron Hourigan
"Mum was always there to help in any way she could, whether it was minding Lily while I went to SCBU to visit Dylan, driving me to the hospital, cooking, cleaning or just being a solid rock to me and my little family,"
This year's Grandparent of the Year has not only been a lifeline for her daughter and grandchildren but also a best friend and deserves to be recognised for all she does.
When Caron unexpectedly fell pregnant at 20, her mother Ann-Marie instantly became grandparent of the year! Ann-Marie's first grandchild, Lily, is now six years old and there's nothing she looks forward to more than time spent with granny.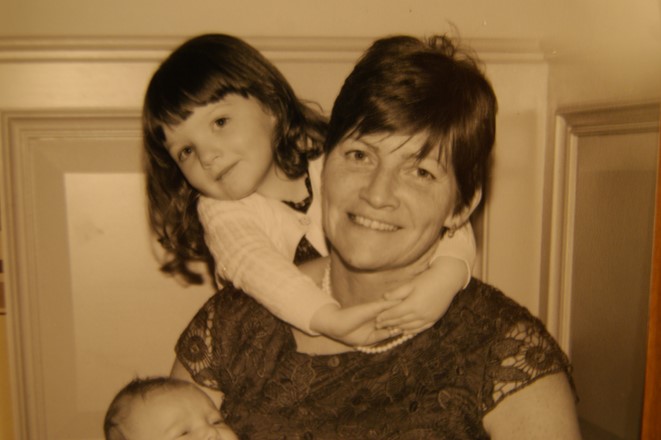 "Oh we love our granddaughter/granny time yes! I love my garden and she's always out helping me, we go for walks and she helps me bake cakes," explains Ann-Marie. Three years after Lily's birth Ann-Marie became a grandmother for the second time and found herself more than prepared for the role. Her second grandchild, Dylan, was born at 26 weeks and suffered numerous struggles as an infant. Luckily for Caron, Ann-Marie was always on-hand to offer assistance.
"Dylan is just my best friend," gushes Ann-marie. "I would do anything for him!" Whether it be taking on the role of babysitter, cook, maid, taxi driver or counsellor, Ann-Marie could always be counted on for unconditional support and love in times of need. Earlier this year, at four years old, Dylan was diagnosed with autism. With an influx of chaos between shifting schedules and ensuring Dylan had the best care possible, Ann-Marie was a calming force for her family.
"Mum was always there to help in any way she could, whether it was minding Lily while I went to SCBU to visit Dylan, driving me to the hospital, cooking, cleaning or just being a solid rock to me and my little family," says daughter and nominator Caron.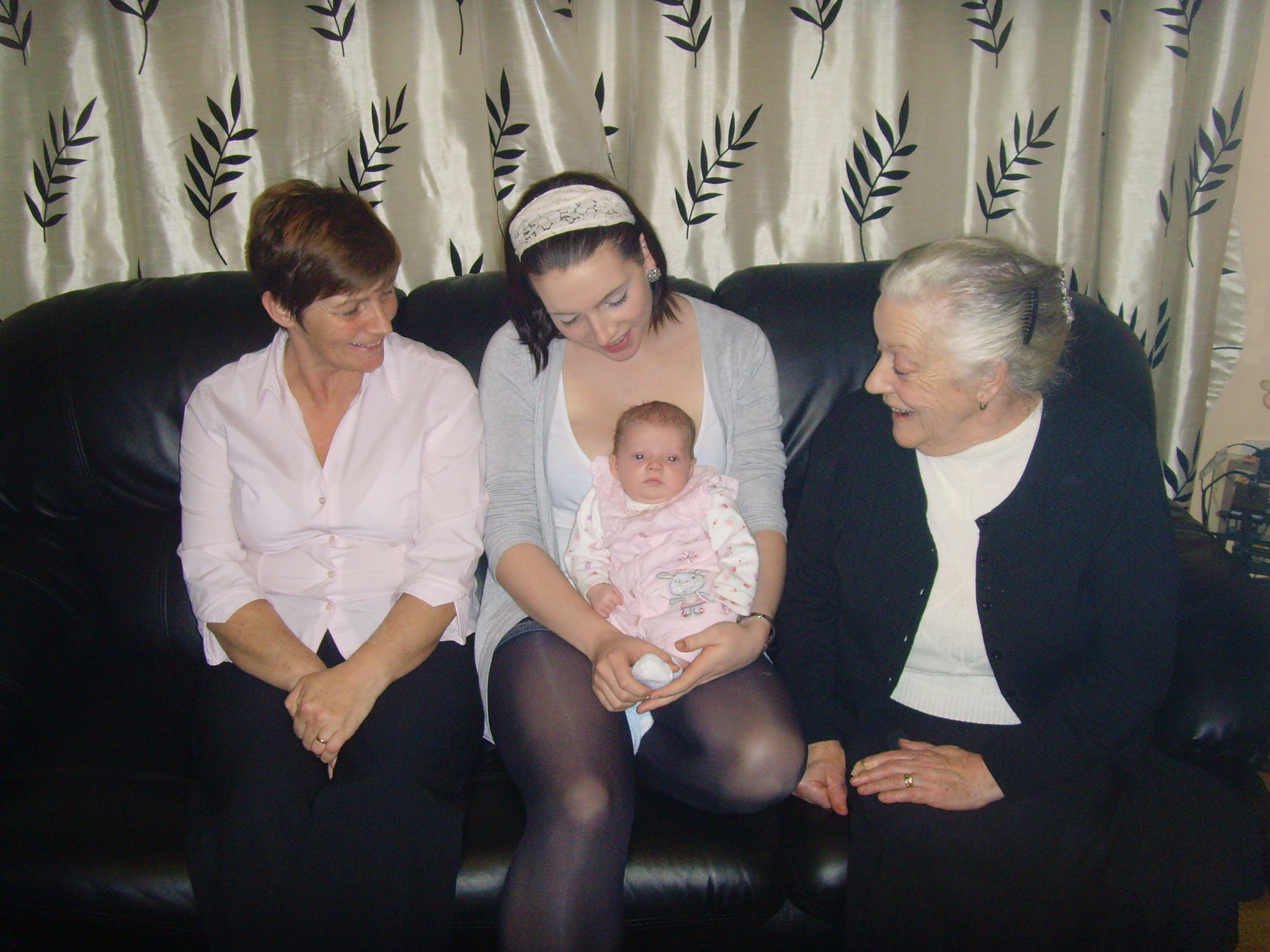 Stepping up her grandparent game even further than before, she also petitioned local TDs to ensure there were suitable classroom supports for Dylan in school. Ann-Marie even faced her widely-known fear of driving to take Dylan to his special needs school.
Yet, outside of the extraordinary acts of love that she has undertaken, it's the everyday contributions Ann-Marie makes to her grandchildrens' lives that leave her friends and family in awe. This includes answering frantic phone calls in the middle of the night to calm the nerves of her daughter or introducing swings, slides, and playhouses to her immaculately-designed home. Even, during the celebrations for her daughter's wedding, Ann-Marie could be found taking care of her wonderful grandchildren, gifting the bride and groom with the peace of mind that they were in good hands. It's for this selflessness that Ann-Marie is named our Grandparent of the Year.
maternity&infant