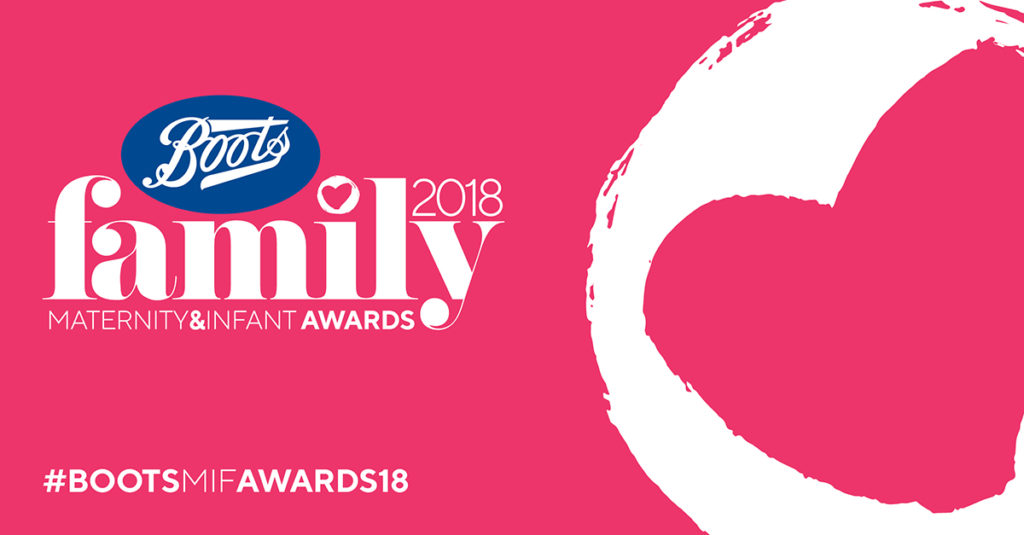 Would you like to product test some top of the range maternity and infant products?
As part of our product testing team for the Boots maternity & infant Family Awards 2018, you will be sent out specific items entered into our Product Awards for testing.
Why do it?
It's 100 per cent free to be a part of the product testing team – all you have to do is enter your details in our online form and one of our team members will get in touch with the details, if you are selected as a product tester. Due to high volumes of sign-ups, we will not be able to assign products to everyone however we will try to have as many testers participate as possible.
What do you get out if it?
As a tester, you will be sent out different types of products over a one to two month period. During this time there could be anywhere from three to 12 products sent to your home for testing.
Products will vary from mum or infant skincare, to nappies, toys, safety products and much more.
How does the judging process work?
During your testing, we provide you with an online login where you can have easy access to your account.
There will be surveys on each product for you to fill out as you test your products – but don't worry! Each survey will only take a maximum of five minutes to fill.
When are the surveys due?
All forms must be filled out by mid-August, 2018. So, what are you waiting for! Sign up to be a Boots maternity & infant Product Tester today!