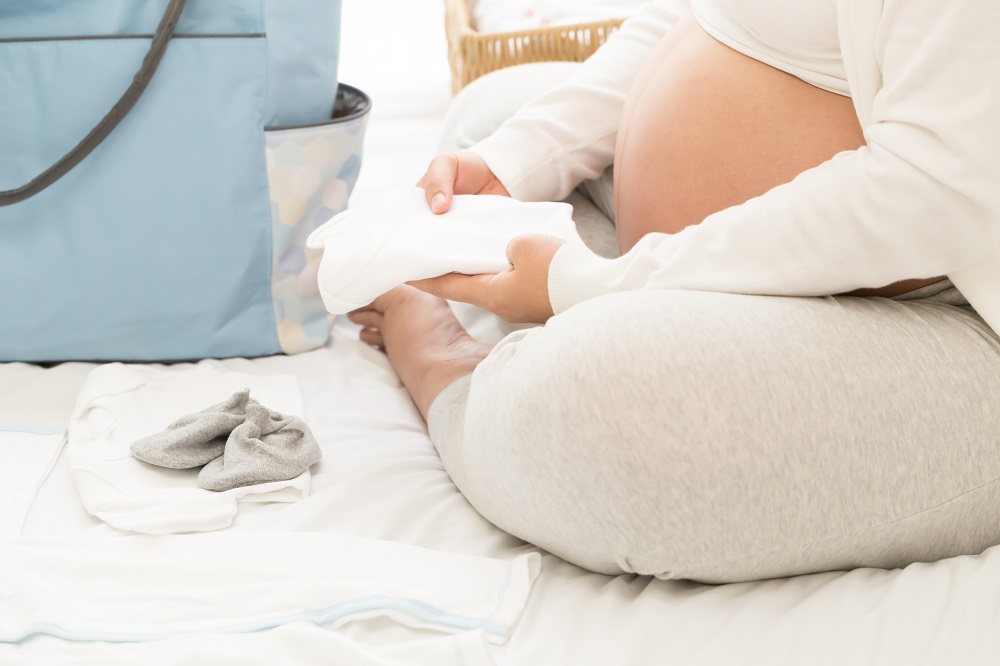 Originally posted 2014-04-08 14:04:58.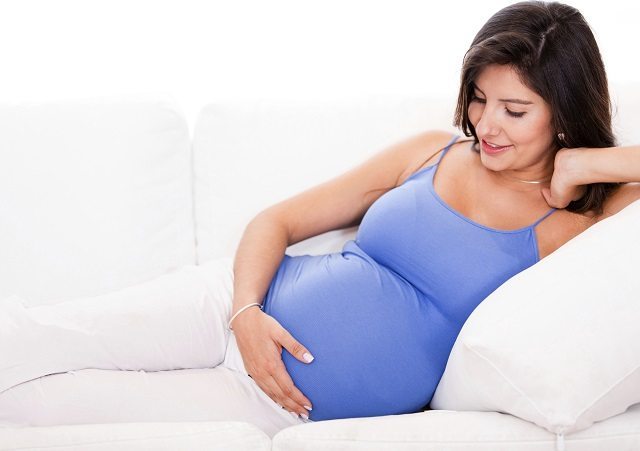 Ah the final month, the moment you have been waiting…

Originally posted 2018-05-03 12:20:37.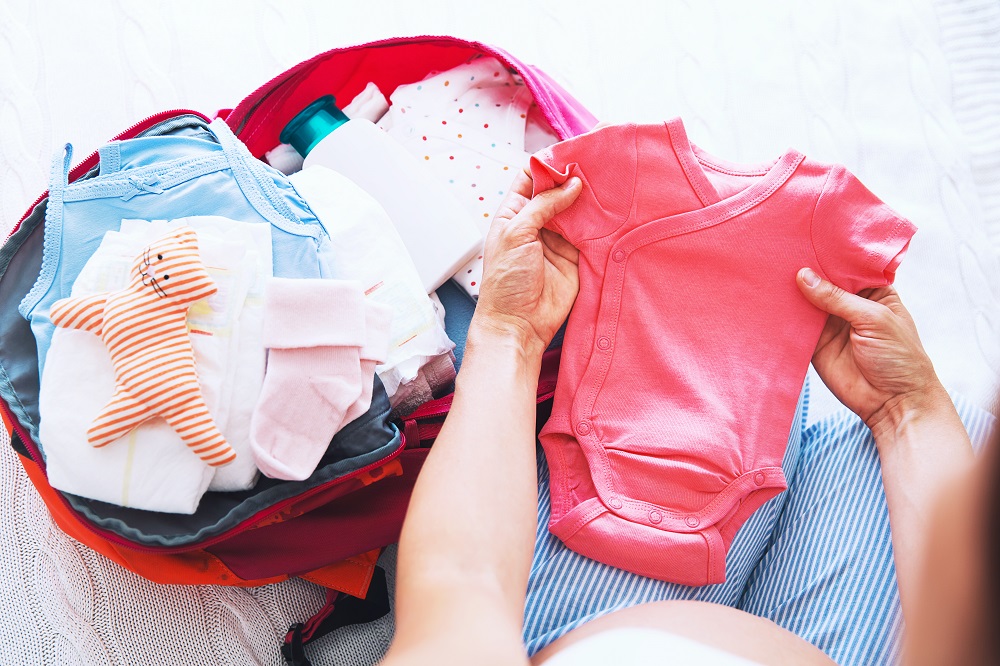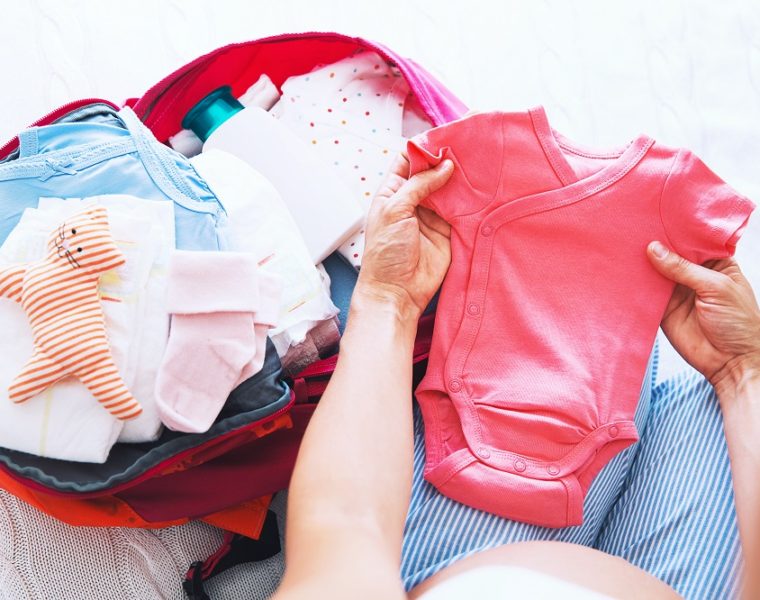 Originally posted 2018-03-28 11:50:23.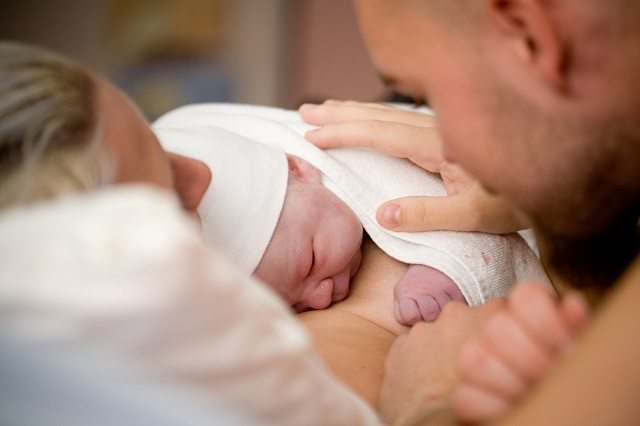 Hypnobirthing enthusiasts believe that labour needn't involve agony and complications.…
All you need to know about the third trimester
You're nearly at the finish line but there is lots to do before your new baby arrives. Packing your hospital bag, preparing for birth and filling your home with baby essentials is a must but don't worry we've got it all covered right here.