The Boots maternity & infant Awards 2015 Créche Award Winners were extremely worthy of their awards this year. See why they scooped the titles below.
GROVELANDS CHILDCARE: BEST MULTIPLE CRÈCHE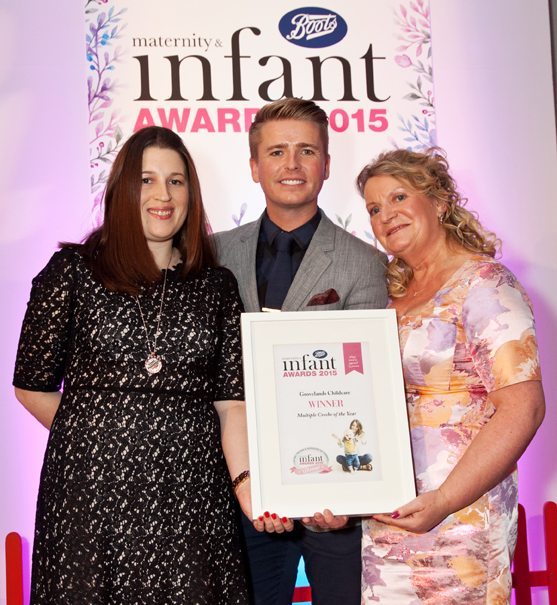 Our winner of the Best Multiple Creche, Groveland's Childcare centre, caters for over 500 children and employs 80 staff, all the while maintaining exceptionally high standards, which is why it proved a winner at the maternity & infant Awards 2015. Groveland's certainly lives up to its ethos of ensuring every child develops important early skills in a safe, creative and stimulating environment where interaction and self expression are actively encouraged. It is clear that the child's wellbeing is at the heart of quality in practice, proving that Groveland's represents everything that is positive about childcare in Ireland. Congratulations Groveland's Childcare!
KILMINCHY SCHOOL HOUSE: BEST PRIVATE CRECHE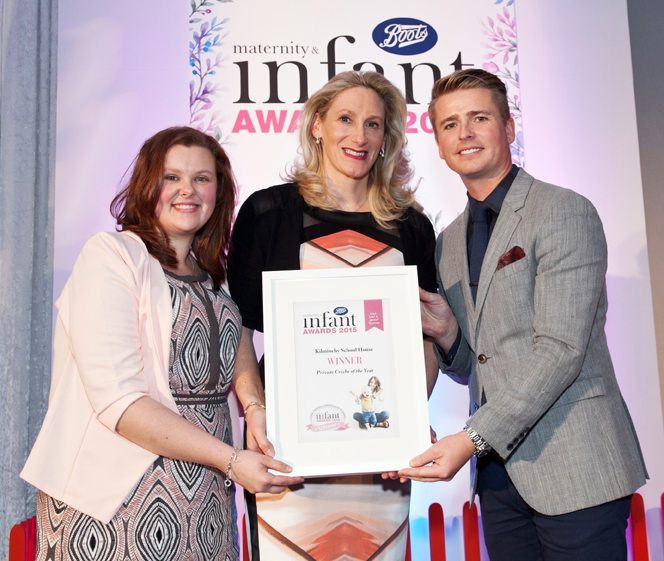 Kilminchy School House was the Boots maternity & infant Awards 2015 winner of Best Private Creche for their commitment to offering children the best learning experiences and to ensure each child is respected and valued in their environment. Kilminchy School House should be highly commended for their innovative outdoor learning experiences and their Forest School Initiative.This powerful and innovative approach enables young children to be independent, self-motivated, courageous, considerate and sets them up for lifelong learning. It particularly supports the development of self-esteem and self-confidence.
HAPPY DAYS: BALLYPOREEN: BEST COMMUNITY CRECHE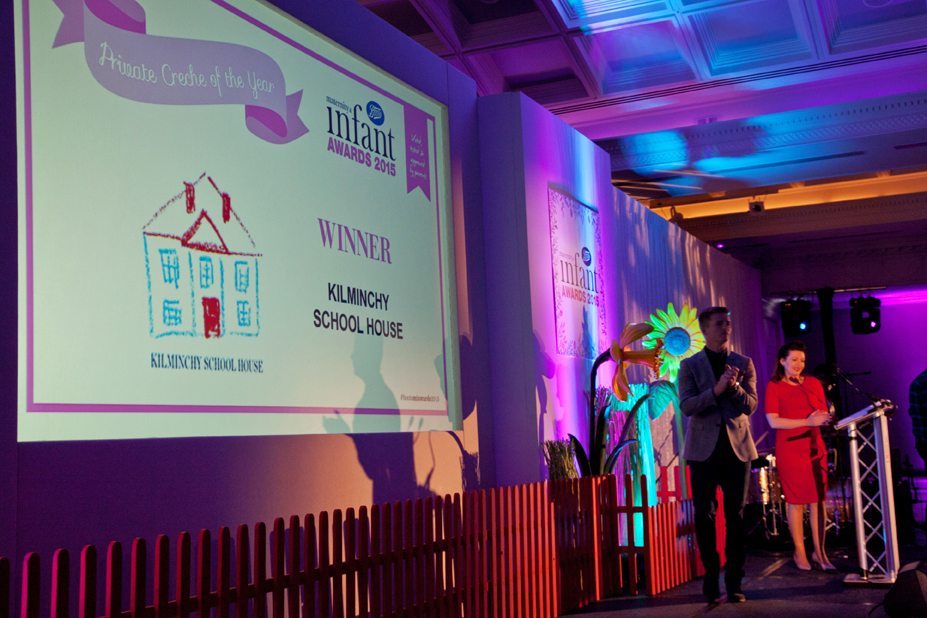 With a warm, loving, 'home-from-home' environment, where each child is treated with respect and is valued as an individual, as well as team of dedicated  and professional  practitioners supporting children on their journey of growing, playing and learning, Happy Days Ballyporeen were deserving winners of the Boots maternity & infant Awards 2015 Best Community Creche award. Happy Days is designed to provide the best possible care and education for and where children are actively encouraged  to make their own choices and decisions. Happy Days should be commended for their reflective practice and their involvement with the community.
Other creches noticed for their exemplary service at the 2015 Boots maternity & infant Awards were:
An Turas: Outstanding Staff Contribution
Kinvara, Galway: Exemplary Administration and Management
Pugwash Bay: Excellent Interactions
Big congratulations to all the winners, and well done for all your hard work in childcare.
maternity & infant