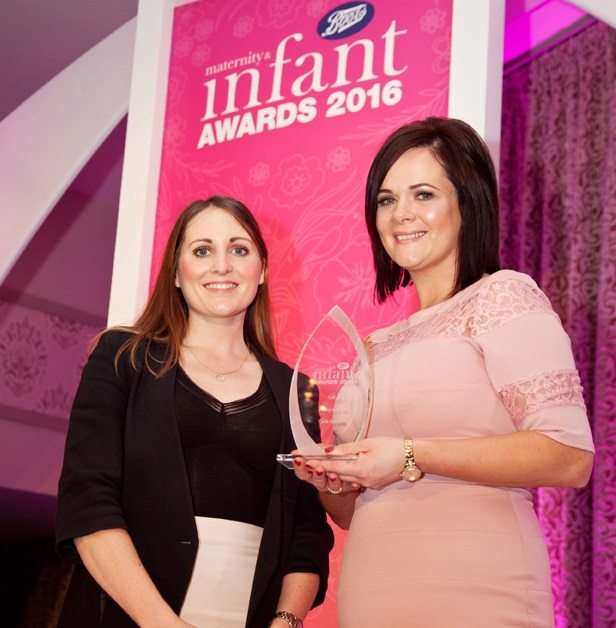 Last year's Mum of the Year certainly faced difficult times but through it all, her love for her children has remained a guiding light.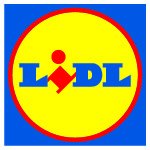 Carla Smith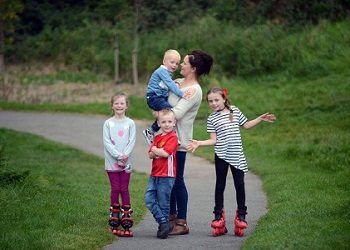 Carla Smith's journey through motherhood has often been met with bumps along the road. However, her commitment to providing love and stability for her family of four wonderful children, aged two, five, six and seven, is why we've named her our Mum of the Year.
When Carla's first-born arrived in the world, it was an occasion that united the Smith family as a whole. Unfortunately, her second pregnancy would prove a significantly more challenging experience. Not only did Carla develop asthma but at only 32 weeks' gestation, she also went into early labour and her newborn had to be placed in incubation. When Carla was eventually given permission to return home with her child, she felt the tough times were behind her.
However, a few days after returning home, Carla's new baby fell ill and then lost consciousness. After being resuscitated a total of seven times by emergency services, the child was then rushed to the National Children's Hospital via ambulance and remained there for 10 agonising weeks.
During this time Carla held a full-time healthcare position and worked long hours to support her growing family. Yet, throughout her next two pregnancies, financial pressures continued to boil over and Carla's relationship with her partner, the father of her children, began to deteriorate. "Over the next one to two years, there were often times when there was no food and no money to pay bills, and Carla was like a single parent," says Carla's mother Betty, who confesses to be in such awe of her daughter's resilience that she has nominated her for this award.
When her youngest child was only eight weeks old Carla made the courageous decision to walk away from a relationship that was verbally and physically abusive. With her four small children, all under the age of five, she carved out a new life. After living in sheltered accommodation for five months, Carla now has a more permanent home for her children, where she hopes to remain and provide a stable childhood environment.
"I admire her," says Betty. "Yes, she's had plenty of times where she has been at rock bottom, feeling isolated, having no money or food and feeling incredible sadness for her shattered dreams and her broken home. But Carla has been both mum and dad to her four children, she's their one constant. This is the drive behind Carla."
Carla's children are happy and thriving thanks to her unrelenting determination, receiving awards from school in recognition of their commitment to education and pristine attendance record. Outside of her work, Carla lavishes her time on her family, who have grown to cherish the memories of picnics at the lake, catching fish and learning how to swim, trips to the park and, most importantly, spending quality time with mum.