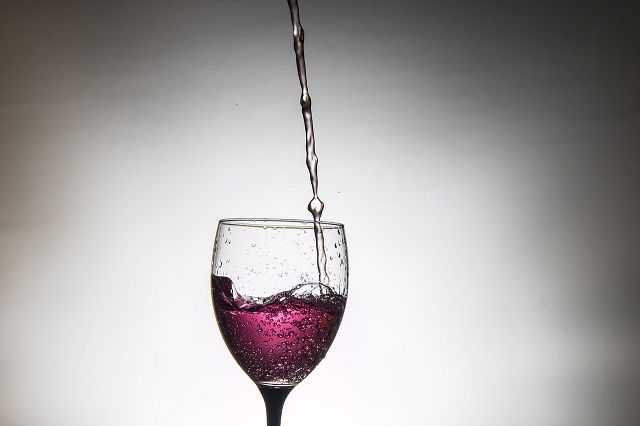 Expert issues new warning against alcohol in pregnancy
Posted by Maternity Team
on
Expert issues new warning against alcohol in pregnancy
A leading expert in child health has this week issued a warning regarding the consumption of alcohol in pregnancy and brain damage in babies.
Sir Al Aynsley-Green, emeritus professor of child health at University College London, has said in a statement: "Exposure to alcohol before birth is one of the most significant causes of childhood brain damage, learning disability, poor behaviour and even criminality, affecting up to one in every 100 births."
Aynsley-Green, who was the first children's commissioner for England, stated that the risk of brain damage was "entirely preventable", and that advice given to expectant mothers is not consistent enough when it comes to the subject of consuming alcohol while pregnant.
"It is entirely preventable by not drinking alcohol during pregnancy, but despite this, advice to expectant mothers in the UK and especially England is inconsistent, contradictory and confusing, and services to support diagnosis and management of affected children are inadequate.
"There has, however, been political denial of the scale and importance of the problem."
Aynsley-Green is calling for the government to raise greater awareness of the problem, as well as for tougher labelling on alcoholic beverages in order to provide better education on the affects of consuming alcohol while pregnant and of Foetal Alcohol Syndrome.
There's lots of non-alcoholic alternatives out there for expectant mums, so you can still enjoy sipping away on some delicious drinks when out with friends or at parties. m&i loves the Schloer range, a great alternative to alcoholic wine. It comes in so many flavours and varieties you could never get bored! Try the Schloer Red Grape or White Grape for the lovely taste of the grape without the alcohol, or for a special occasion try the Schloer Celebration White Bubbly, served in a champagne like bottle with a cork! Schloer is available in various Tesco stores nationwide. For more information on their range of great alcohol free drinks go to www.schloer.com
maternity & infant