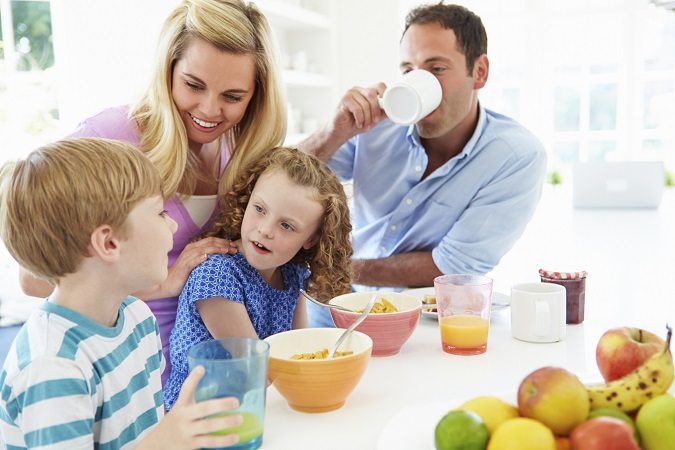 Being at home all day with the kids is lets just say, 'challenging'. Some days are better than others but most are spent trying to restore calm and prevent serious accidents but we don't want daddy to know that now do we?
10 things we are guilty of doing before daddy gets home from work
'Daddy dash'
The trick to get your kids to help you quickly clean away their toys by racing them to it because daddy is going to be home in a few minutes and he doesn't want to see their mess. SUCKERS!
Lighting a candle
Not for romance oh no, this is purely to remove the dirty nappy odour your kind of getting used to but you don't want him to know that, 'you've been cleaning every moment you could'.
Brushing the children's hair for the first time today
We weren't expecting any visitors sure what's the harm, hell, sometimes it feels like daddy is just a visitor so we better get the brush out.
Brushing your own hair for the first time all day
Since it's in your hand anyway, why not! Depending on how traumatic our day has been we sometimes find the energy to put some make-up on too, not for our husbands sake but just to remind ourselves we are normal people, make-up usually makes us feel like our old selves.
Changing from pyjamas into our evening wear
And by this we mean our comfy leggings, gym gear or if the day has been particularly stressful or exceptionally tiring – fresh pyjamas.
Doing the breakfast dishes
Yes, we hold our hands up sometimes the breakfast dishes don't even get done until late evening. Don't ask us how, where the time goes or what we've been doing in the house all day but being a mum of small children will do all sorts of damage to your organisational skills.
Folding a load of washing and leaving on kitchen table
Okay on a good day, the washing does make it to its rightful home but on bad days it makes it to the kitchen table albeit perfectly folded, 'you've been cleaning every moment you could', remember? LOL!
Turning on the hoover
'Oh honey you're home, I didn't notice the time go by, I've been cleaning all day', partially true, the day did fly by…
Doing a wet wipe down
We're still amazed how much we can get done in the minutes of our hubby's drive home. Wipes are a mum's best friend, the place looks sparkling as well as the kids.
Ambushing your husband at the door
Gym bag packed, ready to go to the 'gym' secretly meet friend for coffee and giggles. Your in that car quicker than he can say 'what's for dinner'.
maternity & infant
Originally posted 2015-09-01 11:45:17.