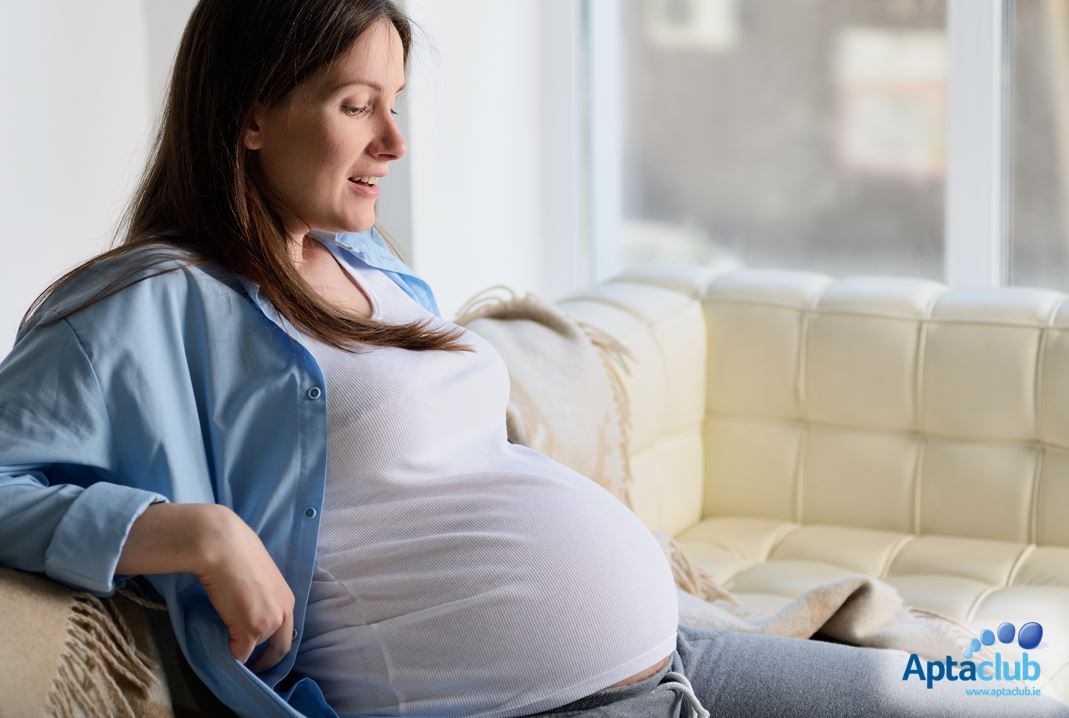 Win! A €250 pregnancy pamper package with Aptaclub
Posted by Ellen Flynn
on
Mums to be, win a €250 pregnancy pamper package and enjoy some well-deserved time off this festive season!
Aptaclub understands that Christmas can be a stressful time of year, especially when you are a busy mum-to-be. Aptaclub want to help and offer you the chance to win a fabulous €250 pregnancy pamper spa voucher for themselves or a loved one.
Enter today for yourself or for an expecting mum in your life and give them the gift of some well-deserved time off!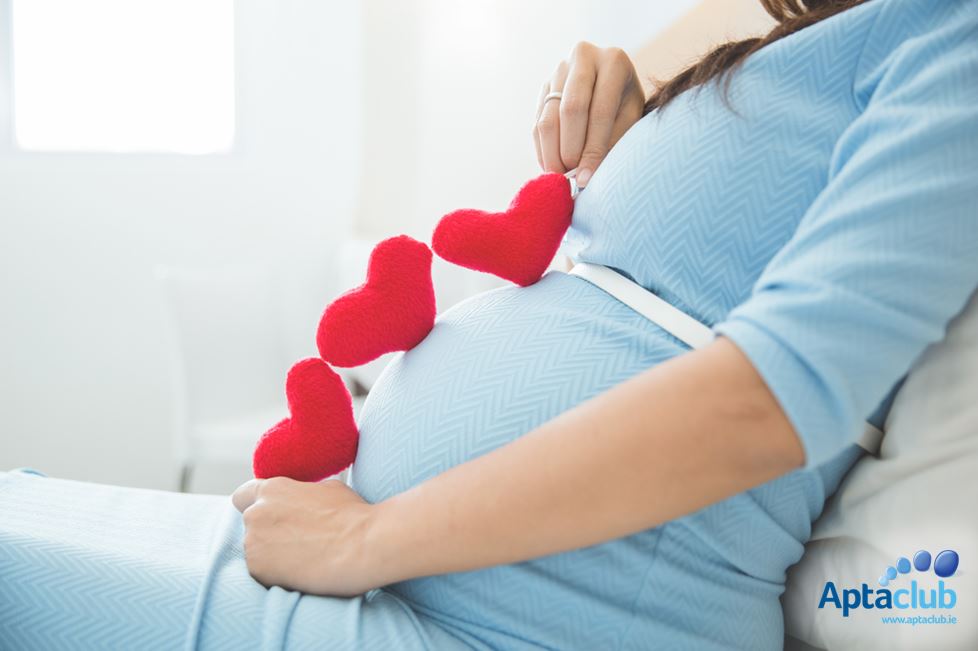 Aptaclub
Aptaclub are experts in early life nutrition, here to support you throughout the wonderful journey that is parenthood. Aptaclub's team of experts is made up of Nutritionists, Dietitians, Midwives and Mums who are on hand to offer advice, support and tips throughout your pregnancy, baby and toddler stages.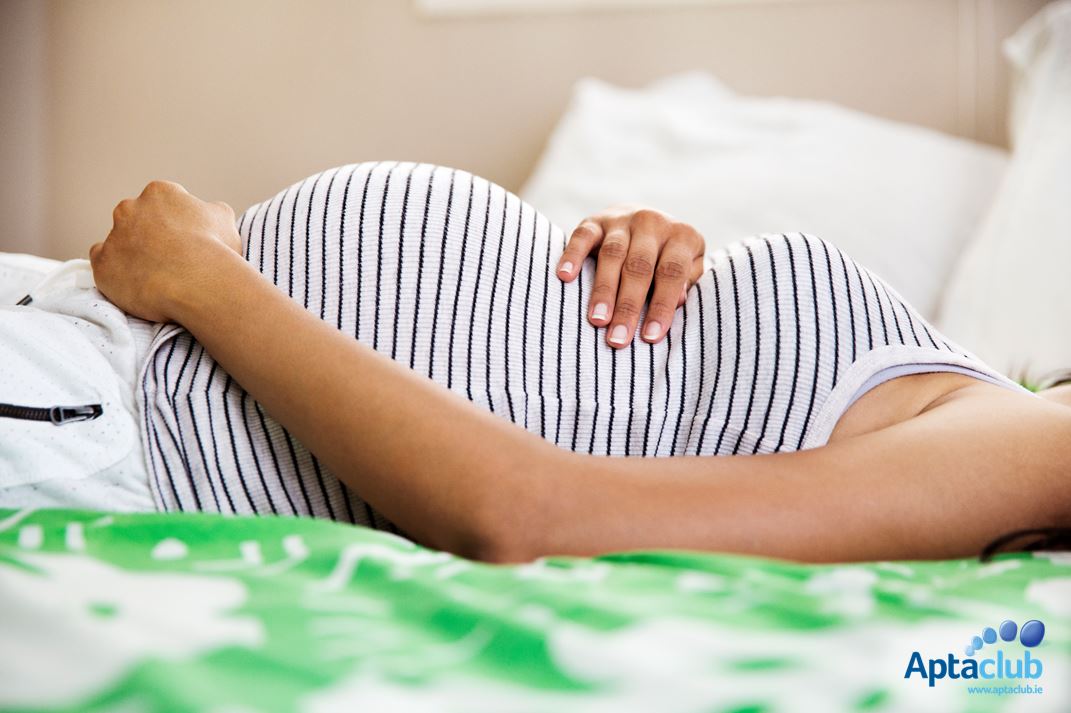 For more tips, advice and support on this and a host of other topics relevant to new parents visit the Aptaclub website here.
Register with Aptaclub today to follow your baby's amazing journey with our week-by-week development updates and nutritional advice tailored to your stage.
To enter this competition and win this amazing prize just fill out the form below!
**The voucher will be a €250 Bluebook voucher highlighting venues that offer pregnancy treatments, so we don't limit anyone to a specific geographical area.**
Win a €250 pregnancy pamper package with Aptaclub!