If you're pregnant in summer you'll know there's nothing worse than getting over heated and uncomfortable on a day out. But while putting on the 'tent shaped' dress may make you feel cooler, it can be a bit of an ask to head out to parties and events with it on.
With that in mind, we've found some super cool, fresh summer items perfect for women with a bump this summer.
Smocking around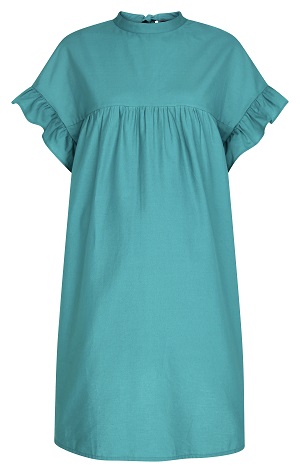 This lovely, bright smock dress from ASOS is sure to keep temperatures down when they (hopefully) start to soar again. It's light and bright and can be excellently paired with a pair of sandals or strappy heels for an occasion.
Shifty chic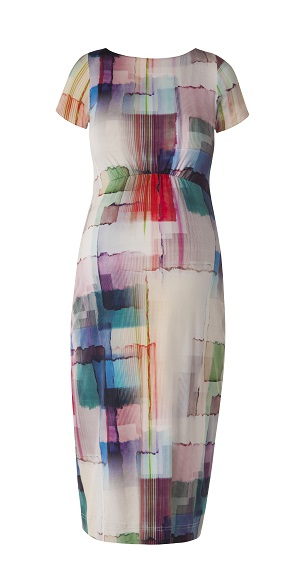 If you have an event to go to and want to splurge a bit on your maternity wardrobe, then look no further than Tiffany Rose. This gorgeous printed number is perfect for summer weddings, or evening events, and adds a lovely tailored shape to maximise your beautiful bump.
Giving the cold shoulder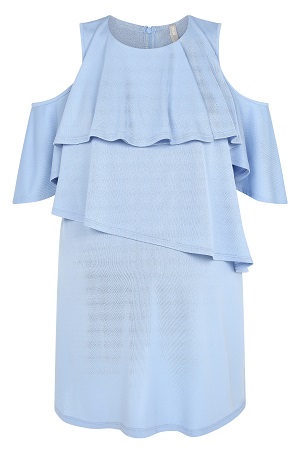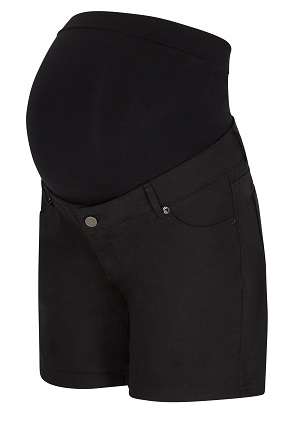 There's nothing cooler than a nice cold shoulder and we love this sky blue number from ASOS. Paired with a simple pair of black maternity shorts, you've the perfect ensemble for a daytime outing.
maternity&infant
Originally posted 2017-07-12 14:26:38.