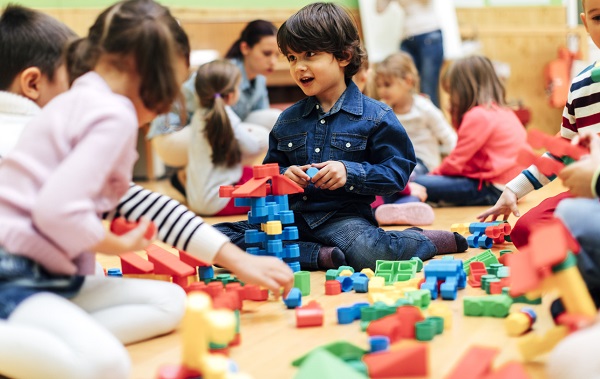 The Minister for Children, Katherine Zappone, has announced new childcare subsidies available for parents from September 2017.
Affordable childcare
From September, parents can avail of €80 a month for children aged between six months and three years, who are attending full-time childcare. The website, affordablechildcare.ie, was launched by Katherine Zappone on 30th May to inform parents about the scheme.
There will also be four different eligibility bands that will give means-tested parents between €50 – €145 per week towards childcare costs. For children under six months, parents may apply for a means-tested subsidy of up to €145 a week; this was previously €95.
Furthermore, it includes increases of up to 50 per cent in subsidies provided by the Community Childcare Subvention. This scheme helps disadvantaged parents, those in education, or those in low paid employment to avail of childcare at a reduced rate.
On top of this new subsidy:
Parents can still avail of the ECCE scheme, which is a two-year preschool programme for children aged between three and five years.
Children under the age of six get free GP care.
Parents receive a children's allowance of €140 per month while children remain in full-time education, up to the age of 18 years.
An extra €19 million was provided in Budget 2017 for additional investment in childcare. This is expected to benefit up to 70,000 children and their families. But does it go far enough? And should stay-at-home parents be recognised more too? Tell us in the comments below.
maternity&infant
Originally posted 2017-05-31 15:26:22.