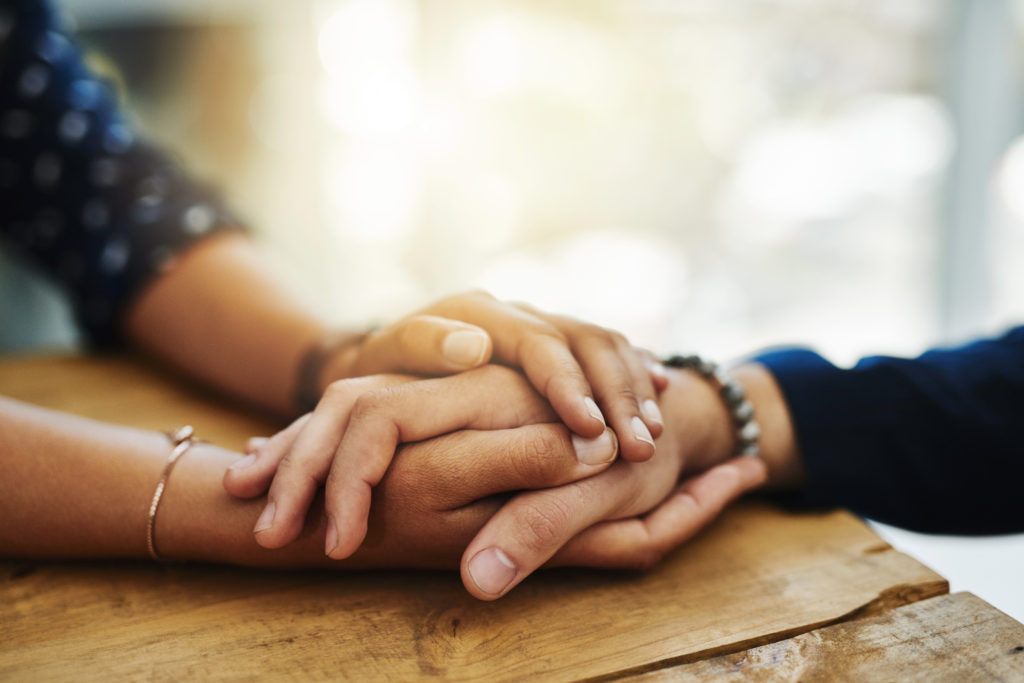 Approximately one in five pregnancies ends in miscarriage in Ireland according to the Miscarriage Association of Ireland. This is the spontaneous loss of a baby and is most like to happen in the early stages of pregnancy before 24 weeks, as a baby may be mature enough to survive outside of the womb after the 24th week.
Why do miscarriages happen?
Miscarriages can happen for a number of reasons:
Around 50 percent of miscarriages that take place in the first 12 weeks of pregnancy are thought to happen because of chromosomal abnormalities, which is down to bad luck.
Miscarriage after 12 weeks is less common, and the later it is the more likely the reasons that the pregnancy went wrong can be determined.
Imbalances in pregnancy hormones or immune system problems, twin or multiple pregnancies increase chances.
Egg quality decreases with age, so you are more likely to miscarriage as you get older.
Drinking alcohol and smoking puts you at higher risk.
Doing moderate exercise and having sex during pregnancy will not put you at a higher risk.
What does miscarriage mean for my fertility?
A miscarriage does not necessarily mean there is anything wrong with your fertility, and the majority of women who miscarry go on to have other healthy pregnancies. Other than eating well and getting lots of rest there is not much else you can do to decrease your chance of miscarrying.
Recovery
Following a miscarriage, you may feel tired and weepy due to the emotional toll and your hormones getting back to normal. You should take some time off work and try to rest. If your miscarriage was after 12 weeks it can take longer to adapt emotionally and physically. Talking to other people who have been through it or contacting support groups for advice and information can help through this time. Most doctors will advise women to wait until after their next period to start trying again as it makes it easier to calculate dates for the pregnancy.
My partner had a miscarriage, how can I help her?
You can provide a vital role in helping your partner recover from a miscarriage.
Don't expect her to bounce back
Talking about what happened can help you both heal, but don't push her if she isn't ready.
Ask her if she wants to remember the baby in some way. By planting a tree or making a donation.
Eating healthily and getting fresh air is beneficial – go for a walk together.
Friends and family might try to avoid the subject but if you want to talk, tell them so.
If she is pregnant again, after miscarrying previously, she may be more fearful or protective over her pregnancy so try to be understanding.
Support and Information
The key to remember is that there is plenty of support out there, and to avail of it if you want to. The following are a good place to start.
Miscarriage Association of Ireland
A Little Lifetime Foundation
The National Infertility Support and Information Group (NISIG)
UK Miscarriage Associatio
maternity & infant
Originally posted 2018-02-20 15:43:03.