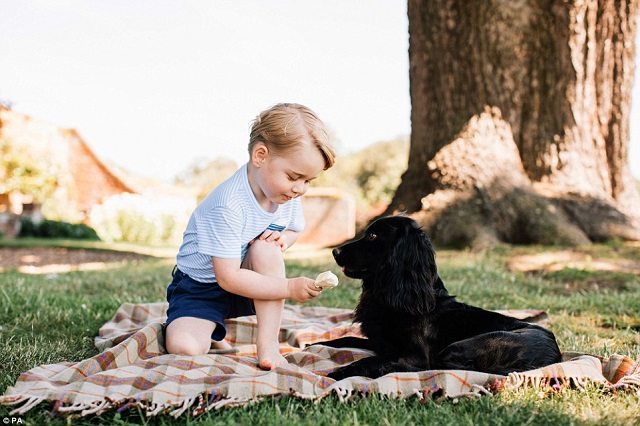 Today Prince George officially leaves the terrible twos, and as he celebrates his third birthday with a royal party, Kensington Palace has released images of the Prince at home in the grounds of Anmer Hall.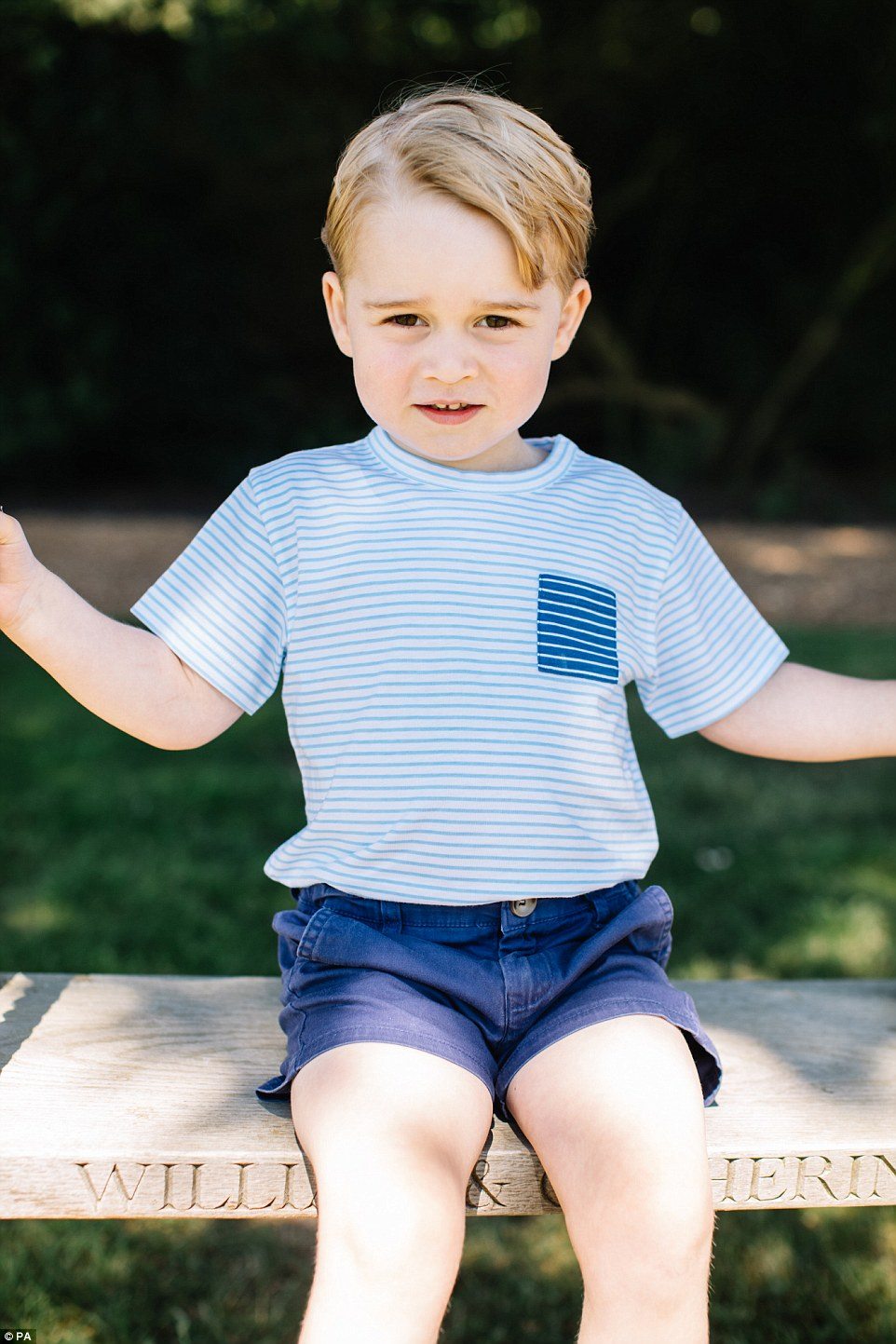 George is quite the little cutie and over the last three years William and Kate have shared little nuggets of information on what life is like with their first born.
Just like his dad – Prince George loves aeroplanes
Kate has often spoken about George's love of anything that flies and how little George always asks for toy planes and helicopters when they go to the shops.
He adores tractors too
George loves driving around his London palace in a toy tractor. Prince Harry revealed in an interview with Ant and Dec recently: "I can always hear the wheels of those plastic tractors that George loves playing on."
George is a big fan of Fireman Sam
When mum Kate opened a Children's Hospice in Norfolk, England she bought George a £2 Fireman Sam book, telling staff: "Fireman Sam is George's favourite."
But children's favourite 'The Gruffalo' is also a favourite in the palace
Dad William told children in Pegasus Primary School in Oxford that both his children love the big grizzly bear.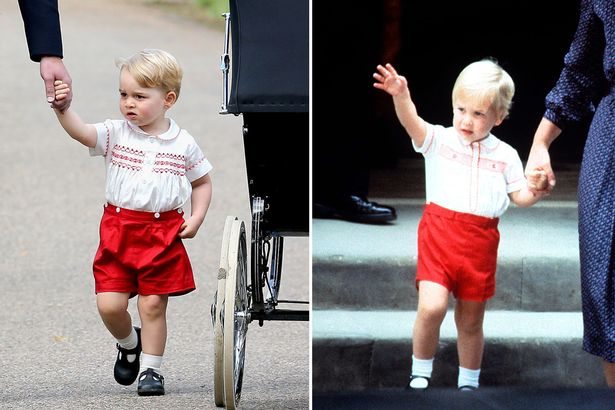 George looks to dad William for style inspiration
George is quite the little trend-setter. He's managed to do the impossible and make his dad's old clothes look cool.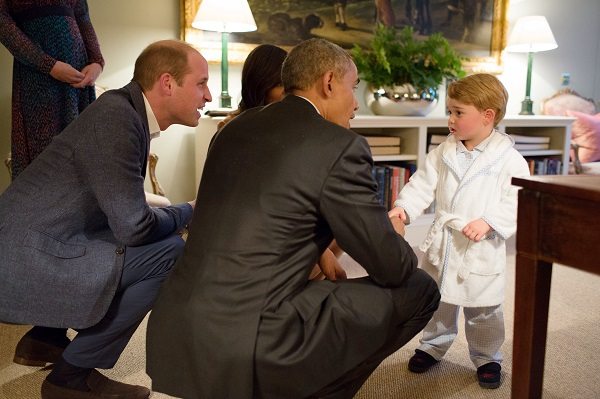 But he choose to meet Obama in his pyjamas
Fresh from his bath in a white My First Years robe, he sent sales of the kid's dressing gown soaring.
He's not only blessed with good looks
The third to the throne has brains to burn too. Actress Sophie Winkleman's daughter Maud had a play date with George at Kensington Palace she said: "He is a very clever, articulate little boy and was speaking long before other toddlers his age."
Dad William thinks George is quite the 'little monkey'
Two months after Charlotte was born, in July 2015, William said in an interview about his children: "It is more responsibility, looking after two little ones, especially when George is around. "He's a little monkey."
But Charlotte is quickly following suit
Kate says Princess Charlotte is very cute but has 'feisty side,' and she hopes her big brother George will keep her in order.
George has a special name for the Queen
During an interview with ITV to celebrate the Queen's 90th birthday, mum Kate revealed George calls her 'Gan-Gan.'
George loves to embarrass his uncle Harry
When the Obamas visited Kensington Palace in May, Michelle Obama revealed how George repeatedly asked: "Uncle Harry, why are you so quiet?"
Harry admitted sheepishly: "So embarrassing…(I was on my) best behaviour, I'm normally throwing him around the room and stuff."
Happy birthday chubby cheeks!
maternity & infant
Originally posted 2016-07-22 17:41:04.