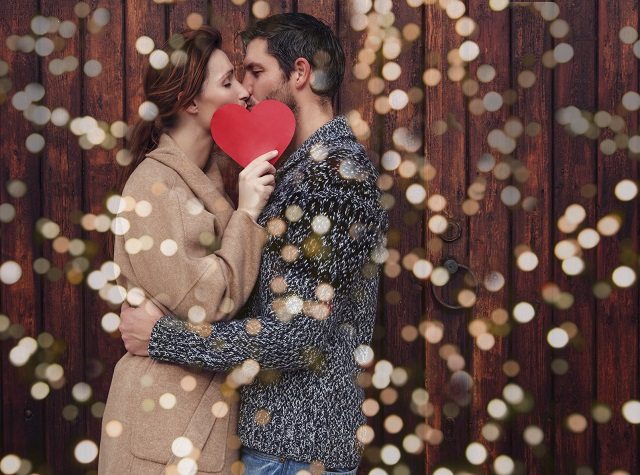 Gone are the days when cheesy chat up lines would get us in the mood. Now that we are parents – we need a far more practical affair. Below are just our top seven lines that really get us going.
What's that smell?
'No babe, I'll get this one.'
Are you saying I don't need to help?
'He can't find his shoe? Stay there, I'll help him find it.'
No help needed
'Why is the washing machine on? Because our toddler wet the bed again and I changed the sheets without asking for your help!'

When only a phone will do
'Hey, don't be silly, you hang on to your phone, she can play with mine.'

Sweet bliss of being off sleep-duty
'He's refusing to go asleep, but don't worry I'm going to get into bed with him until he falls asleep.'

The Vino-phile
'I'll handle the whinging baby, you handle the wine.'

That sweet, sweet weekly shop
'Hey baby, can you write out the shopping list for this week? I'm going to do the shop and I'll bring the kids with me so you can have a couple of hours to yourself.'

maternity & infant
Originally posted 2016-08-23 15:55:31.