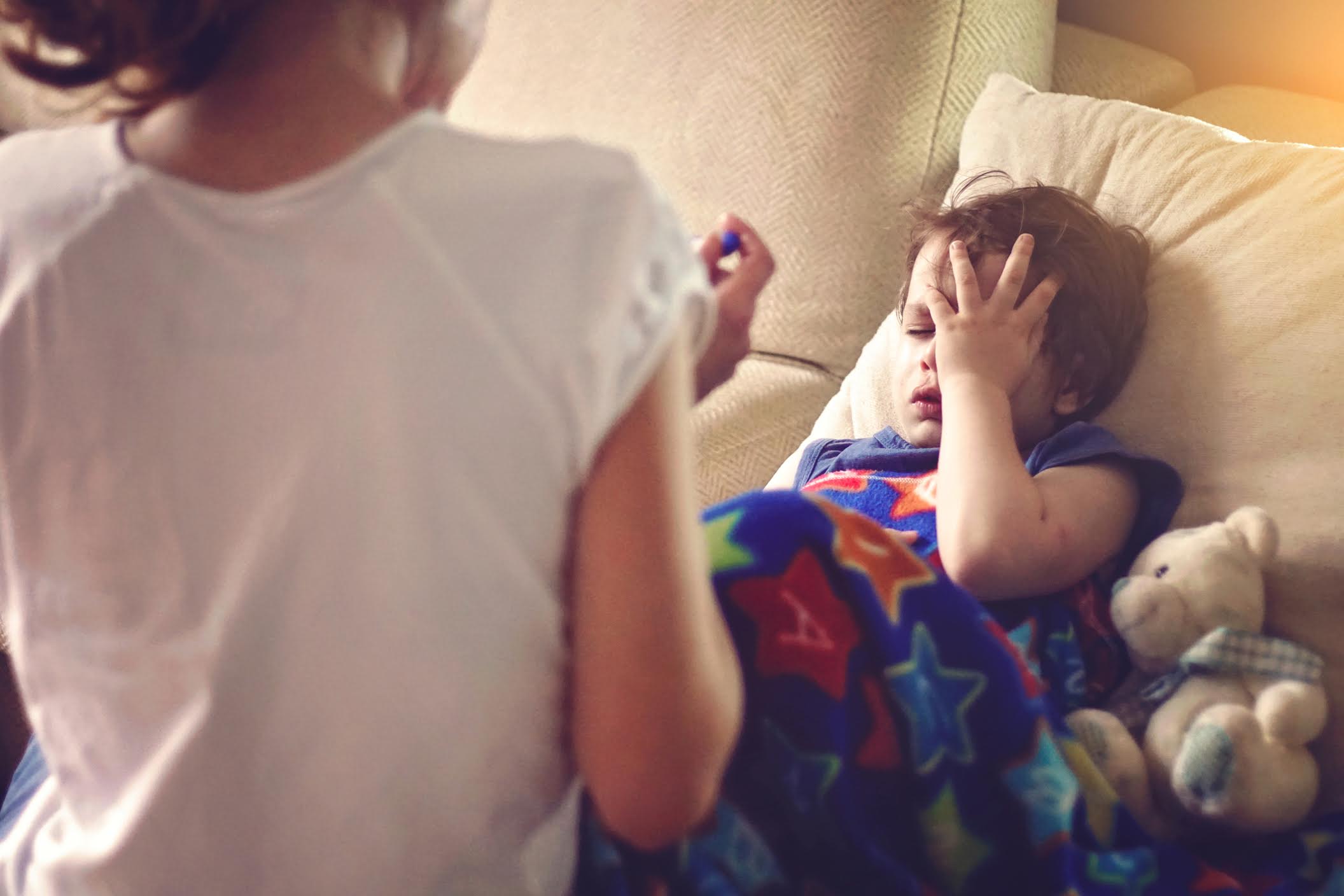 What you should do if your child gets Respiratory Syncytial Virus (RSV)
Posted by Ellen Flynn
on
The three main children's hospitals in Dublin are seeing major outbreaks of a serious respiratory virus.
The virus
The Respiratory Syncytial Virus (RSV) is a common virus that presents cold-like symptoms. It is easily dealt with among healthy adults but can pose problems for children and senior citizens. Parents are being urged not to bring their children to Our Lady's Hospital Crumlin, Temple St or Tallaght Hospital if possible and seek advice from their GP instead.
A spokesperson for the hospitals has said: "Some babies and children with this virus can become very unwell requiring supportive treatment and prolonged hospital admissions. Based on previous infection control data it is anticipated that this virus will continue to be at peak levels for the next three to four weeks."
Symptoms
Symptoms can appear between two to eight days after a person is infected and include the following:
Fever
Runny nose
Sore throat
Cough and sometimes croup (a barking cough caused by inflammation of the upper airways)
Wheezing
Decreased appetite
Ear infections (in children)
How does it spread?
RSV is a highly infectious virus that can be spread from person to person through coughing, sneezing or saliva.
Generally, a person can get infected by touching an object with the germs on it then touching their nose, eyes or mouth.
Who is susceptible?
Children are more than likely going to come down with RSV before the age of two, but it can be dangerous for babies under 12 months.
Premature infants, children less than two years of age with congenital heart or chronic lung disease, and children with compromised (weakened) immune systems due to a medical condition or medical treatment are at highest risk of severe disease.
maternity&infant