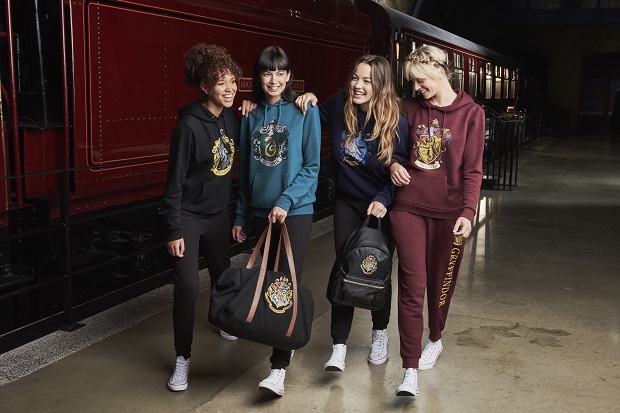 Harry Potter has come to Penneys
Posted by Orla Connolly
on
Thanks to our beloved Penneys, everyone can fill their home with a little bit of Harry Potter charm.
For big kids, little kids and grown up kids he's more magical than a Horcrux, rolled up in an invisibility cloak, hidden inside the Hogwarts sorting hat. Whether your little one has read all the books or watched every screenshot of the famed films, nothing will make them feel more immersed in the world of Harry Potter than these magical keepsakes.
And to top it all off you only have to go as far as your nearest Penneys to get them (Any excuse for a visit).
To find the entire range of Harry Potter merchandise available click here.
All item are available now, but be fast, they'll disappear quicker than a golden snitch!
While you have the shopping bug check out some of our best back to school bargains here.
maternity&infant