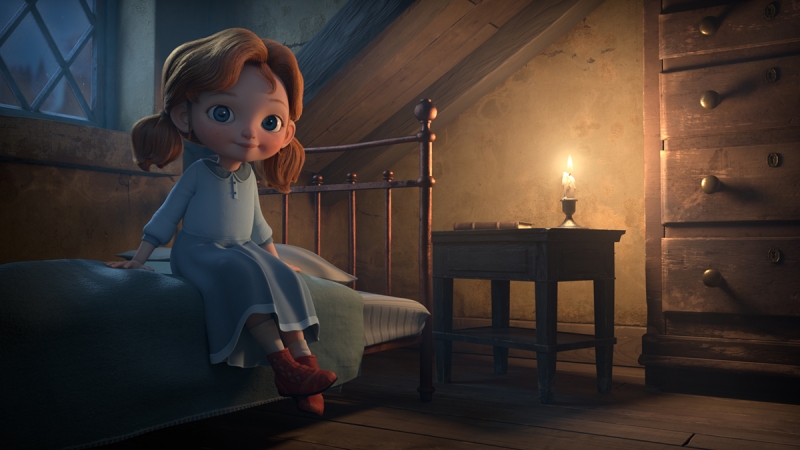 New film to be released by Brown Bag films this Christmas!
Posted by Ellen Flynn
on
From the makers of the luscious 'Song of the Sea' and much loved children's television show 'Doc McStuffin', comes an adaptation of now-deceased author, Frank McCourt's only children's book 'Angela's Christmas'.
The 'animated holiday special' is an adaptation of the Pulitzer Prize winning novelists only work for children, adapted by Will Collins (Song of the Sea, Wolfwalkers) and Damien O'Connor (Anya, Doc McStuffins). It will star the voices of Oscar nominated actress Ruth Negga (Loving, Preacher) in the role of Angela's mother, and Lucy O'Connell (Oscar nominated Song of the Sea) as Angela.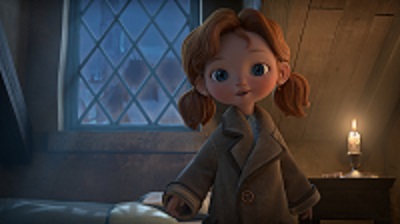 Set in Ireland in the 1910s, 'Angela's Christmas' is a funny, heart-warming and poignant story about the power of family and the innocent desire of a child to ensure everyone is safe, warm and loved at Christmas time. The project is currently in early stages of animation, and is expected to finish up in early November – just in time for a seasonal trip to the cinema with the little ones!
"I am so thrilled to see this beloved story come to life as an animated film," said Ellen McCourt, widow of writer Frank McCourt about the project. "Brown Bag Films' unparalleled artistry in animation, combined with their Irish roots make them the perfect partner to tell Frank's children's classic in a new way." "Angela's Christmas is such a special story," said Darragh O'Connell, Creative Director, Brown Bag Films. "McCourt has a way of capturing the mind of young Angela that will have you laughing and crying. The story lends itself beautifully to animation and we are so excited to share this with audiences around the world."
We can't wait for this next addition to our Christmas movie list!
maternity&infant