8 foodie Instragams you need to follow
These Instagram foodie lovers will give you lots of inspiration in the kitchen. Whether it's a healthy kick-start, trying out gluten free recipes, or changing to clean eating to match your new gym lifestyle, we've got the foodie for you.
Gluten/dairy free: @lexiscleankitchen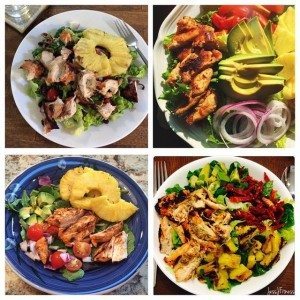 Lexi offers up some inspiring alternatives to gluten and dairy recipes for anyone who is struggling to make a dairy and gluten free diet work. Whether you're gluten and dairy free by choice, or for health reasons, you'll get loads of food inspiration on her Instagram here: @lexiscleankitchen
Irish foodie: @rozannapurcell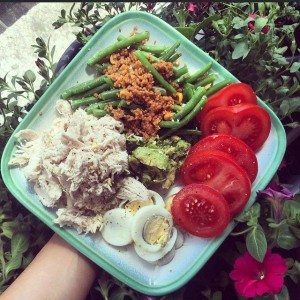 Irish model Roz Purcell offers delicious recipes for gluten-free, dairy-free, vegan and vegetarian diets on her food blog Natural Born Feeder. She posts very beautiful snaps of her healthy meals and deserts, great inspiration for those who need gluten-free recipe inspiration or looking to change their diet: @rozannapurcell
Healthy breakfasts and lunches: @pheebsfoods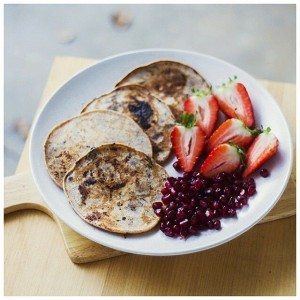 If you love fruit, seeds, yoghurts and healthy salads then Phoebe is the one to follow, offering imaginative ideas for healthy and filling breakfast and lunch alternatives: @pheebsfoods
Juices and smoothies: @theblendergirl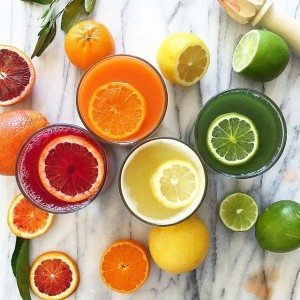 Tess Masters offers some delicious smoothie and juicing recipes on her blog and instagram. With a book coming out this Summer, she's definitely one to follow. Simple and easy to whip up, your diet will be healthier in one follow: @theblendergirl
Clean eating: @cleanandlean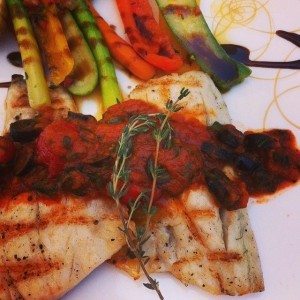 Clean and Lean is run by Bodyism gym owner and trainer to Rosie Huntington Whitely, James Duigan. Offering a natural and organic way of eating for all the family, this account will have you feeling enthusiastic to eat clean organic and healthy foods morning, noon and night! @cleanandlean
Baking: @joythebaker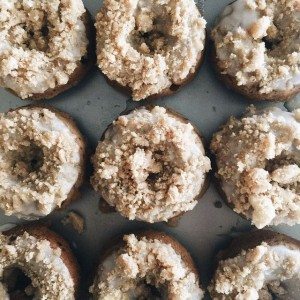 We'll just leave these Louisiana baker's homemade fresh sugary donuts here…..*follows immediately:  @joythebaker
Vegetarian eats: @lifeofavegetarian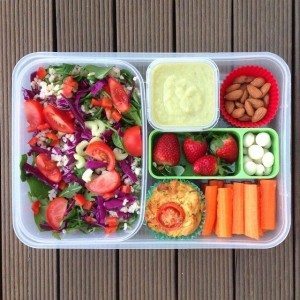 This Australian mum of two offers up some of the most beautiful pictures and recipes for vegetarian dishes. A must-follow if you follow a vegetarian diet: @lifeofavegetarian
Deserts: @howsweeteats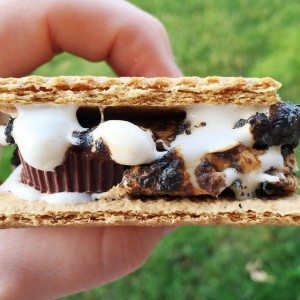 Marshmallow and chocolate sandwich. Yeah, we were sold after this too. @howsweeteats
Our mouths have been watering since picture number one. We're off to Instagram! Enjoy!
maternity & infant