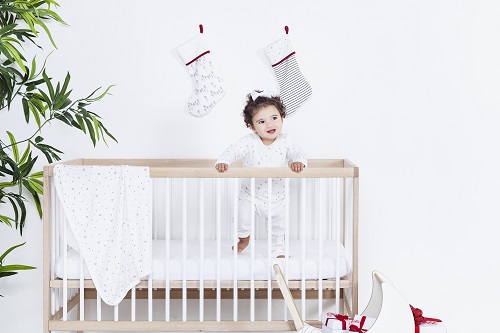 Win! Personalised Christmas set and stocking from MORI worth €100
Posted by Ellen Flynn
on
We just love when that holiday feeling starts to fill the air. Decorations go up, Santa lists get posted and the lights go up in town! To celebrate we have a lovely Reindeer Christmas set and a Personalised Stocking from organic babywear and lifestyle brand MORI to giveaway to one lucky winner this December!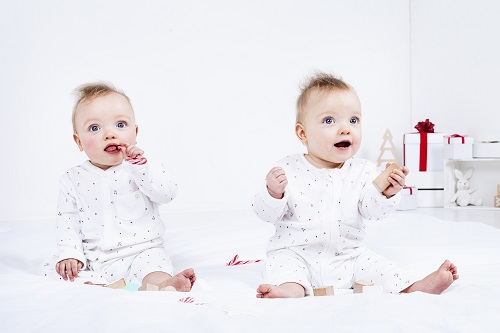 Made with natural and organic fabrics at an outstanding quality, the unique fabrics in the MORIcollection are the result of extensive global research from parents and maternity experts as well as a heritage rooted in the textile industry.
MORI – Japanese for 'Forest'- uses a blend of organic cotton and bamboo, cutting out all of the harmful chemicals, for the softest and safest fabrics for a baby's sensitive skin and overall health.
The giveaway includes:
Reindeer Zip-Up Sleepsuit
Reindeer T-Shirt, Long Sleeve
Reindeer Yoga Pants
Reindeer Baby Blanket
Personalised Christmas stocking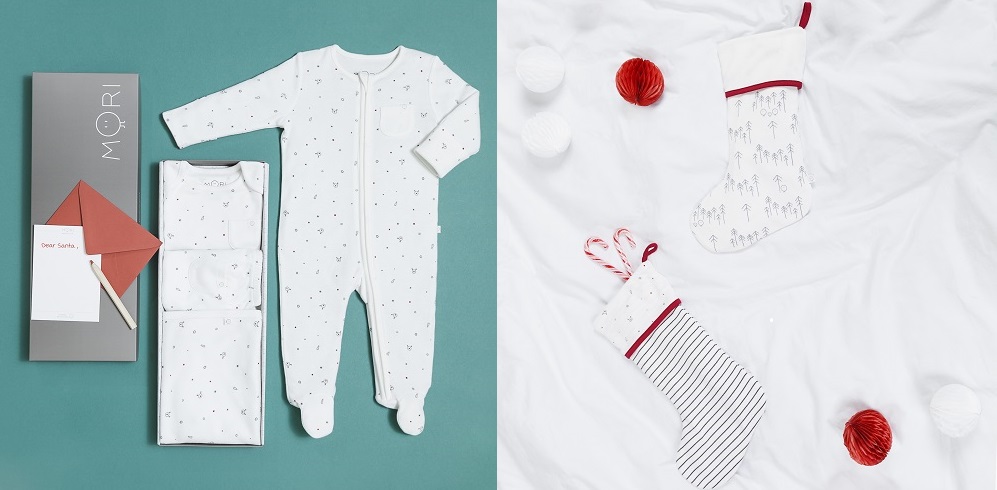 We know this will make a beautiful gift for any new parents out there! Making it a memorable first Christmas with baby! To win, just fill out this form! Good luck!
Win! Personalised Christmas set and stocking from MORI worth €100