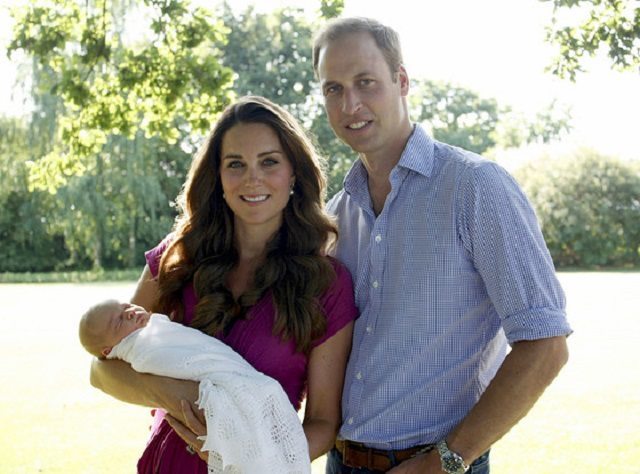 Once again the world is awash with news that another baby is to join the royal nursery. And once again Kate Middleton endures severe morning sickness, aka hyperemesis gravidarum before she could be out and about again.
But what exactly is hyperemesis gravidarum and how does it affect your body during pregnancy?
Acute morning sickness
About 70 to 80 per cent of women suffer from some type of morning sickness when they become pregnant. And for some, morning sickness doesn't just last the morning, it lasts all day. For some, they never feel fully right while they're pregnant.
But the difference between morning sickness and hyperemesis gravidarum is in the vomiting. Signs of morning sickness include nausea with a feeling of vomiting. Signs of hyperemesis gravidarum include nausea with severe vomiting spells that can last anywhere from 20 mins to an hour. And it happens multiple times a day.
This is what it's like for women who suffer from hyperemesis gravidarum, and unfortunately like with a gastro or vomiting bug, there's not much you can do to treat it bar resting and to getting as much nourishment as you can.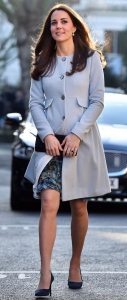 Who else is having a baby in 2018?
Symptoms
The most common symptoms of acute morning sickness are:
Nausea
Vomiting
Weight loss of 5 per cent or more of pre-pregnancy weight
Electrolyte disturbance
What causes it?
Severe nausea as a result of pregnancy occurs due to a rise in hormone levels, but the definitive cause of it is unknown.
How will it affect you?
About 1 in 150 women are admitted to the hospital for dehydration and malnutrition as a result of hyperemesis gravidarum.
Many women need to take time off work to rest and recover their strength during pregnancy.
How can you treat it?
With advice from your GP or medical care team, there are certain things you can take to ease the symptoms of acute morning sickness.
Consult with a Dietician for advice on what and when you should eat to best beat the nausea.
See a counsellor or a psychologist to help with the emotional trauma it can bring.
All you need to know about Royal Baby number three!
Tips
Eat little and often.
Try to eat something light such as dry toast, crackers or plain biscuits before
getting out of bed in the morning. Then wait about 15 to 20 minutes before
getting out of bed.
Take whatever food you are drawn to. Think of what flavours, temperature
and textures that appeal to you:

Sweet, salty, bitter or sour
Hot, warm or cold
Crunchy, dry or soft
Thin, wafer-like slices or small cubes
For advice and support check out the Hyperemesis.ie website.
maternity&infant
Originally posted 2017-11-17 12:00:07.