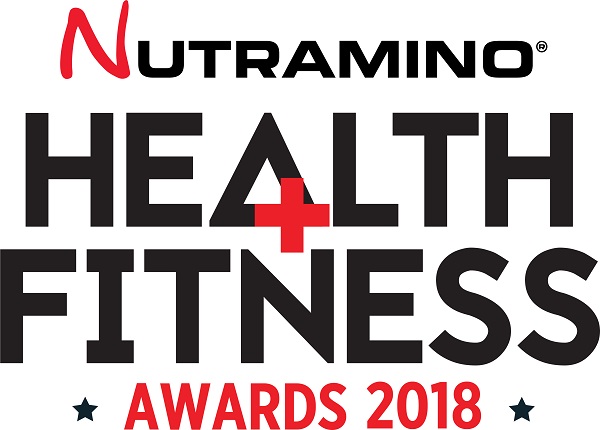 Do you know an amazing family friendly gym that deserves to be recognised? Or is your personal trainer due some appreciation? Why not put them forward for an award in the inaugural NUTRAMINO® Health & Fitness Awards? Now open for nominations!
What are the NUTRAMINO Health & Fitness Awards?
The Awards will recognise outstanding contributions and innovations from Ireland's top health and fitness professionals, facilities, and initiatives. Their mission is to reward excellence in the health and fitness industry. Promote innovation, improve standards and raise national awareness through an awards program. They aim to empower health and fitness professionals and inspire facilities on a national level.
How do I nominate or enter?
Is your Gym Award winning? Would you recommend your Personal Trainer? Then nominate them today and a member of our team will invite them to enter the awards. You don't need to be nominated to enter – all you need is to complete an entry form. Tell us why you are an Award winning facility or trainer, what makes you stand out from the crowd. Entry is FREE!
To nominate, follow this link, choose a category and fill out the nomination form. 
Our favourite categories are:
This award recognises a programme which has significantly improved the lives of young people through getting them active with a demonstrable impact/outcome.
This award is given to a qualified fitness professional that is committed to improving the health and fitness of their clients, in a gym based environment or freelance basis.
Check out all the available categories here!
maternity & infant
Originally posted 2018-02-22 15:30:56.