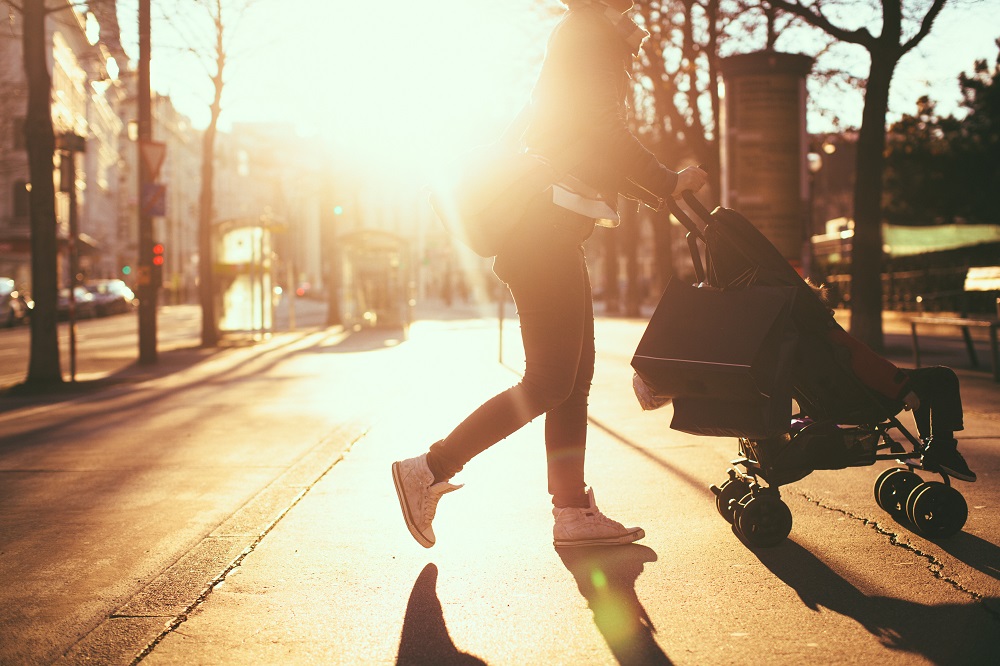 The SMA Pregnancy and Baby Fair is one of the biggest maternity events in the Irish calendar. With the country's leading pregnancy and baby retailers in attendance there's a lot to see. Expert key speakers will give you the advice you need to embark on this exciting, yet daunting time of your life.
When is it on?
Next Saturday and Sunday the 14th and 15th of April 2018 running from 10am to 5pm in the RDS, Dublin.
What's on?
There will be a series of talks including renowned Sleep Consultant Lucy Wolfe, Prof Sean Daly on antenatal care, Aveen Bannon on weaning, and much more.
There will also be exhibitions featuring maternity and baby brands, including some of our favourites like Mothercare, Child Farm, Adams Cloud, Aquababies, Clevamama and loads more.
About
Created by Jennifer Shaw and Claire Finnan, the SMA Pregnancy and Baby Fair is the biggest exhibition covering all things baby and maternity related. Beginning in the late 2000, it has developed into this massive event that is marked out on every maternity brands calendar each year.
What's there for you?
This is a great opportunity for expecting mums, or mums of infants to go along and check out what the brands have to offer with regards to family cars, travel systems, cots, car seats, and also the little things like bottles, clothes, toys, and so on. Some of our favourite brands from the Boots maternity & infant Awards will also be in attendance so be sure to keep a look out!
maternity & infant
Originally posted 2018-04-06 14:22:09.