We're loving Mothercare's Autumn collection for the little guys! Most especially we're loving the graphic t-shirts, dresses, and jumpers with words of encouragement that are sure to boost everyone's day!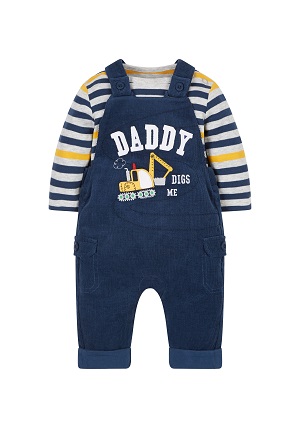 'Daddy digs me', €14.99
Can you dig it? These little overalls are perfect for those babas that are starting to move and scoot around the room.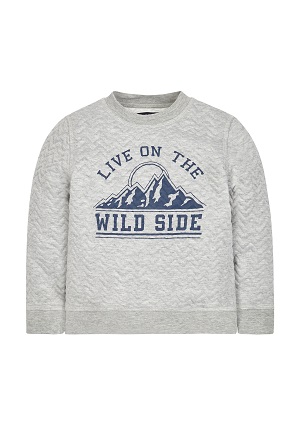 'Live on the wild side', €15.99.
What better way to encourage creativity and innovation than by wearing it on your jumper?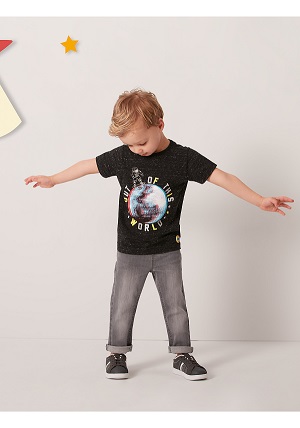 'Out of this world', €7.99
Our little explorers mean the world to us and everything they do is out of this world to us!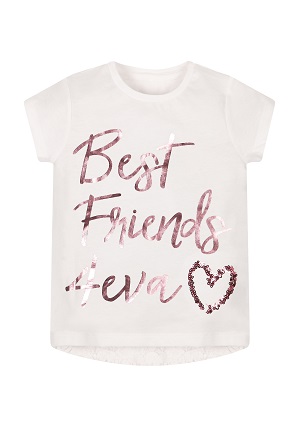 Best friends 4eva', €8.99.
Why not give this to your best friend while she heads off to school or preschool?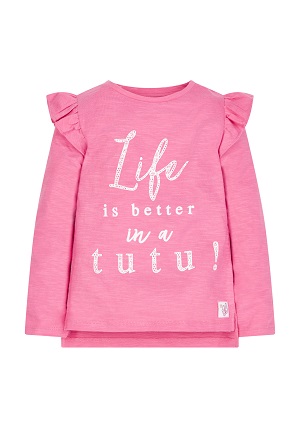 If life is better in a tutu, then you'd better pair this lovely t-shirt with one of Mothercare's puff skirts! Check out the whole collection on the website!
'She shines bright', €9.99.
Our kids are the light in our life, the apple of our eye, the fish in our sea… Maybe this t-shirt will do your daughter more justice!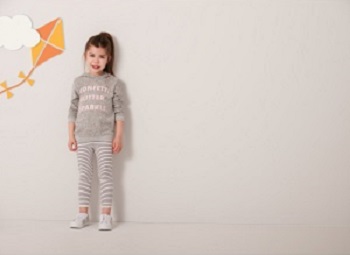 'Confetti, glitter, sparkle' hoodie, €15.99.
Confetti: check. Glitter: check. Sparkle: check.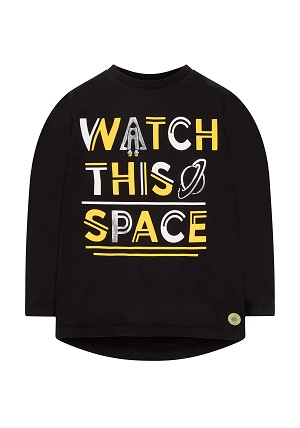 'Watch this space', €8.99.
Watch this space for future astronauts and world explorers!
Originally posted 2017-09-11 14:26:57.