RTÉ star Jennifer Zamparelli (of Bridget & Eamon and Republic of Telly fame) is pictured at the launch of Pregnacare's 'Keeping Mum' campaign which aims to lift the lid on what really goes on in the first trimester of pregnancy when mums often don't feel at their best but don't feel they can share their good news with the wider world just yet.
[fusion_builder_container hundred_percent="yes" overflow="visible"][fusion_builder_row][fusion_builder_column type="1_1″ background_position="left top" background_color="" border_size="" border_color="" border_style="solid" spacing="yes" background_image="" background_repeat="no-repeat" padding="" margin_top="0px" margin_bottom="0px" class="" id="" animation_type="" animation_speed="0.3″ animation_direction="left" hide_on_mobile="no" center_content="no" min_height="none"]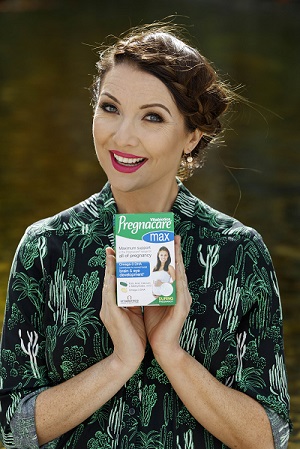 Pregnacare
Pregnacare, the No. 1 pregnancy supplement range in Ireland, commissioned a survey as part of their new 'Keeping Mum' campaign and the poll has helped uncover the true story of how Irish mums feel in the early stages of their pregnancies.
The results show that:
71% of mums wait until at least 12 weeks before they openly share their news
82% tell their family and friends in person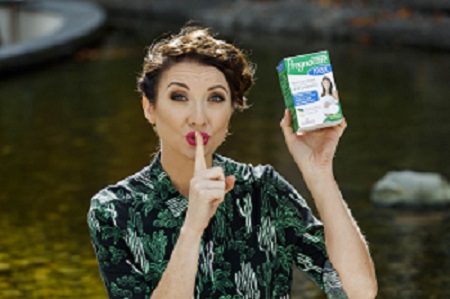 At M&I we love anything that will help mums to feel good and be healthy and happy at every stage of pregnancy, including the super important first trimester. It's a time that is often not talked about, with most expecting mums not telling their friends and family the news until after 12 weeks. But being open and honest and sharing information is the way forward, and we can all learn more by sharing information. Especially during amazing times in life like pregnancy!
For more information about Pregnacare, visit their website here or find them on social media with the handle @Pregnacare_Irl
maternity&infant
[/fusion_builder_column][/fusion_builder_row][/fusion_builder_container]
Originally posted 2017-10-02 15:22:54.