Those first few days after giving birth you don't have time to be doing much besides resting (when you can), feeding your little one and recovering. Most mums barely have enough time to get changed out of their pajama. But why should they? At a time when it's paramount to feel good, the Charlotte Keating Nursing Pyjamas are the perfect pairing for any new mum, or mum-to-be; providing the ultimate comfort and support without compromising on style.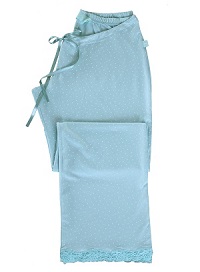 A luxurious scoop Nursing Vest with lace trim and delightful details such as lift-up breastfeeding access, wide lace straps and an integral shelf bra for support means that mums will not need to wear a nursing bra at night (or even the day!). Pair this with the super speckled egg print Pyjama Trouser and you have a stunning set!
The items each come in navy, blush pink or duck egg blue – making them a great buy or a gift for a new or soon to be mum!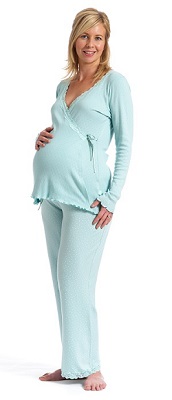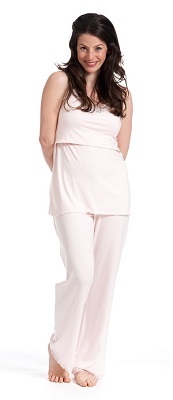 For more information about these pajamas, click here.
maternity&infant
Originally posted 2017-07-25 14:44:09.