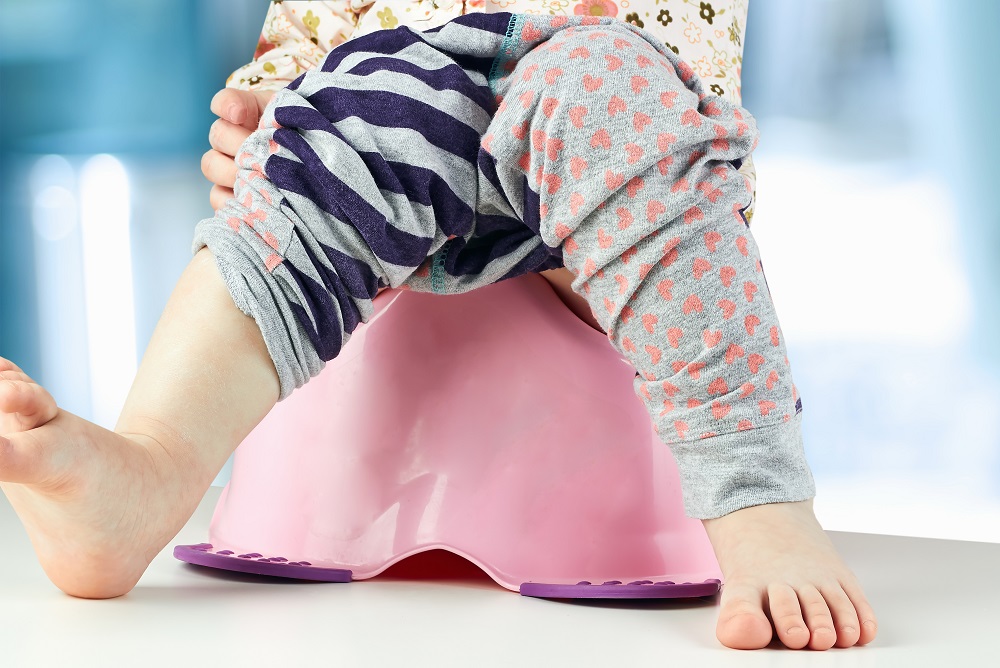 Potty training can be a mixed bag of sorts. One child will take to it like a duck to water, and another child won't get the hang of it at all. Every child is different, and potty training is perhaps the biggest step to independence for children before school. And though there are many different methods out there, one has caught our eye this week, and that is that potty training can happen in three days.
You can see the full three day method on Parenting.com here!
Can it be done?
Usually when you potty train your child, you take the weekend to begin before bringing you child back to creche, preschool or Montessori on Monday morning. This gives your child enough time to understand the concept, and the confidence to use the toilet at creche. But are they completely trained from Friday to Monday? My first instinct would be no, not at all. Accidents will almost certainly happen. I'd even go so far as to say that it's a bit unreasonable to expect your child to master the toilet in just 72 hours.
How does the three day method work?
The trick to the three day method is much similar to what you'd be doing normally. Begin the morning of the first day by bidding adieu to the nappy. Then you accompany your child to the toilet every 20 minutes or so thereafter. Ply them with plenty of liquids to ensure they feel the need to go. Don't forget to let them 'run free' in minimal clothing to avoid too much laundry build up!
Having all your chores, errands and activities cancelled for the weekend helps enormously. You don't want to take a toilet training toddler out on a day trip.
What about during the night?
This is where it get's questionable for me. The method says to wake your child at regular intervals throughout the night to bring them to the toilet.
But what happens the next morning when your toddler is overtired, and cranky from lack of sleep? Does this help or hinder the process?
We want to hear from mums who have tried this three-day method, or if you think it is something you'd like to try for your toddler in the future. Tell us how it went, if you would do it again, and if your toddler was successfully using the toilet independently within three days.
maternity & infant
Originally posted 2018-04-12 10:49:21.