m&i loves Brand Newbies shopping trolley seat cover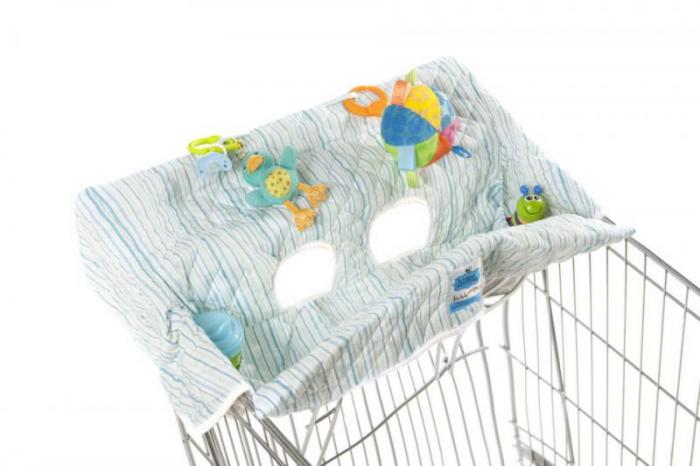 After the shocking number of germs found on shopping trolleys this baby and toddler seat cover is a must!
The study was carried out across four different States in America and 72 per cent of shopping trolleys were found to have a marker for fecal bacteria.
It really comes as no surprise, how many times a week do you think the trolleys that we put our precious cargo in weekly (if not more) has been disinfected and thoroughly cleaned?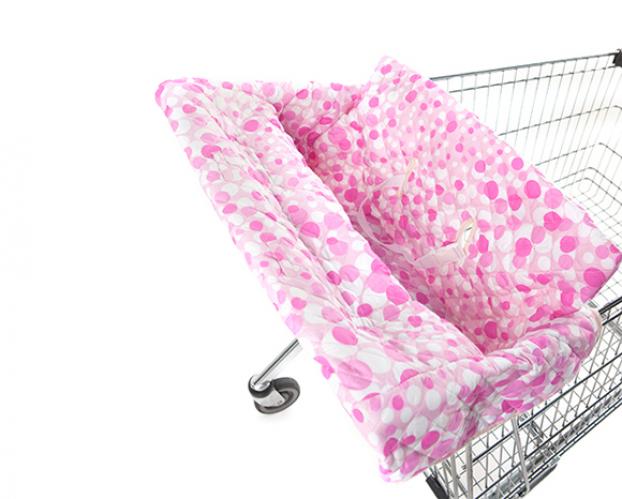 The researchers of the study concluded that most of bacteria came from people not washing their hands properly after using the toilet but also bodily fluid and saliva.
Basically shopping trolleys are hunting grounds for germs, to combat this we would recommend investing in a trolley seat cover or at the least wiping down the handles, frame and basket of a trolley before sitting your child in it.
Here is a link to the Brand Newbies Shopping Trolley Seat Covers which costs €24.95.
maternity & infant
Originally posted 2015-06-26 10:42:26.