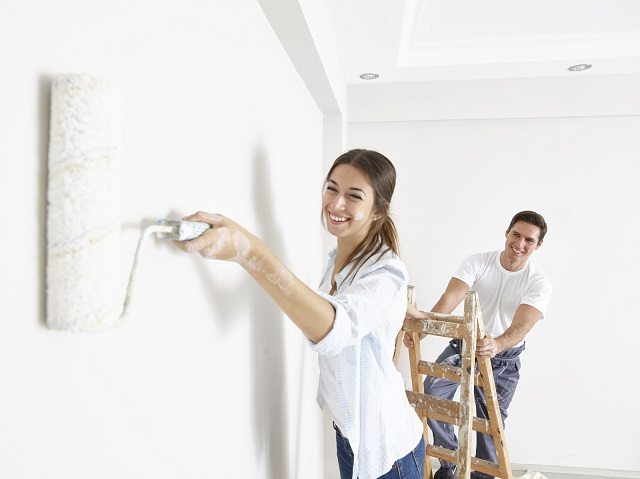 News of your pregnancy has broken free, and it's time to start decorating the nursery. Coming up with a theme and coordinating the final touches can be stressful. Luckily, there are some very simple DIY projects that exist to get you started.
1. Nursery Door Latch Cover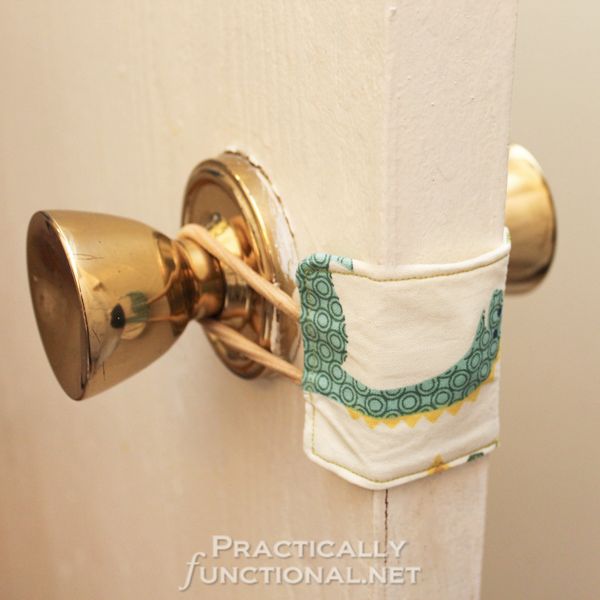 This easy to make, multifunction latch cover will save you grey hairs in the long run. It will keep the door from accidentally locking and cover up any possible noises that may occur when closing the door. Silence is golden, especially when baby is napping. Check out Practically Functional for instructions on how to make your own life saving door latch cover.
2. Family Hand Prints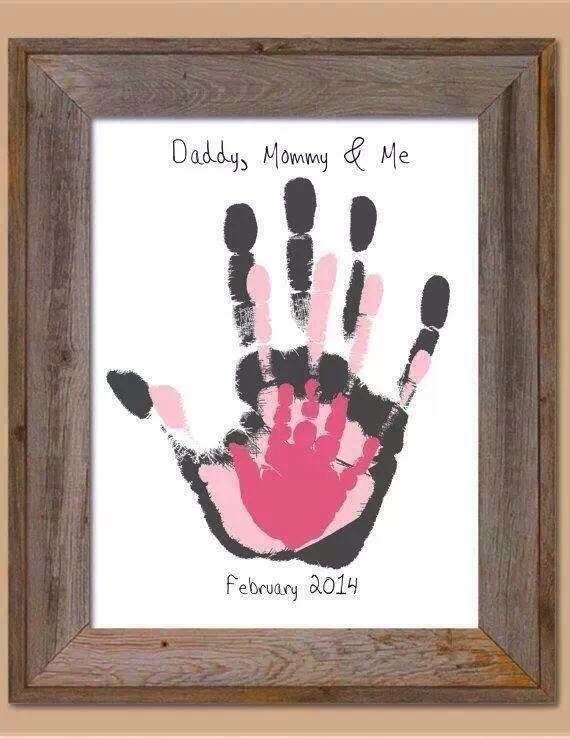 This can be the first family art project with your new babyy. This timeless piece will never let you forget how small your baby's hands were once upon a time. Possibly the simplest of all the projects, not including the clean up stage! Check out DIY Fun Ideas for details.
3. 30 Minute Growth Chart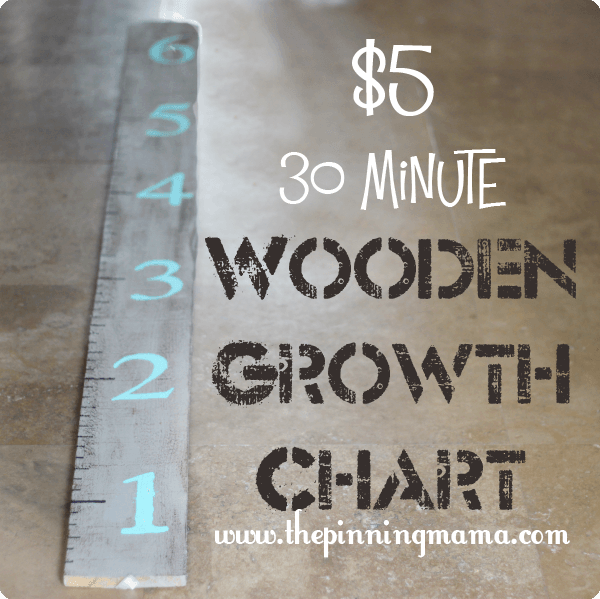 This inexpensive project will last you all the years it takes for your baby to stop growing. An already simple project, The Pinning Mama's detailed instructions will give you the perfect growth chart, at a very good price.
4. Framed Book Pages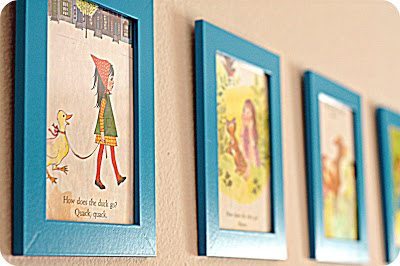 Get a copy of your favourite childhood story book to make your own literary themed decoration. Use fun coloured frames to make your favourite pages pop on the nursery walls. Your baby can grow up loving the same books you loved as a child. In My Blessed Nest has other great ideas for nurseries as well.
5. Light Switch Covers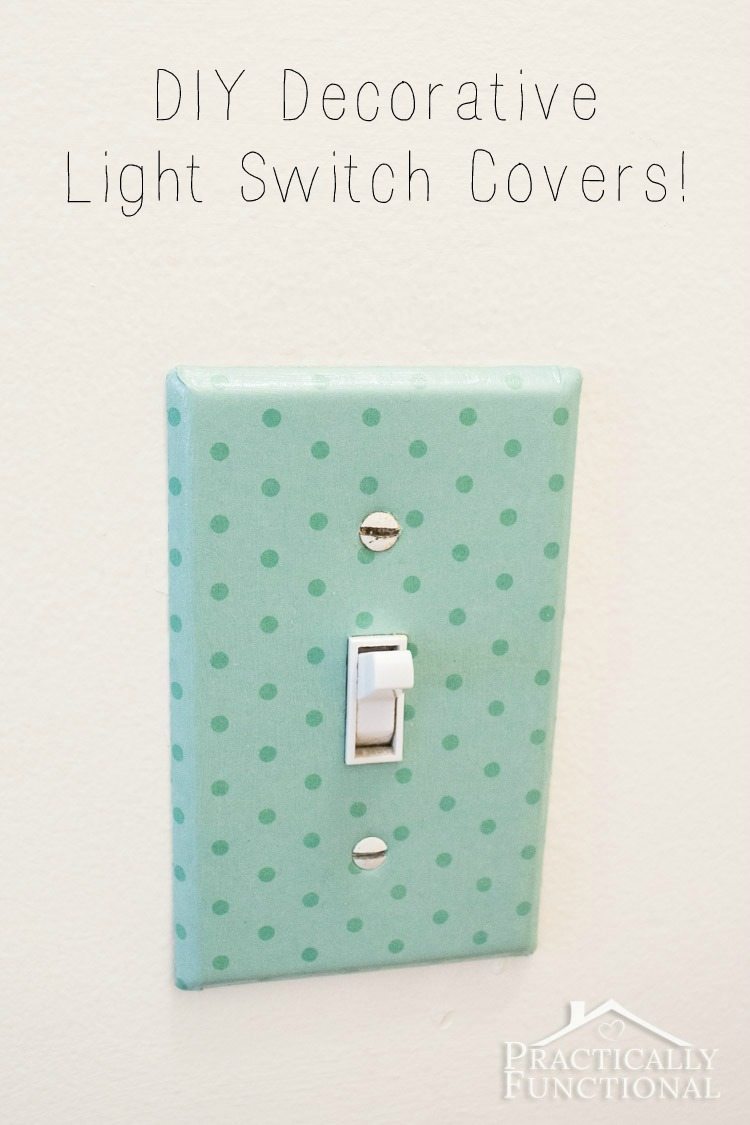 All light switch covers across the world seem to have the same bland look. It can really take away from the hard work put into making an outstanding nursery. Luckily, there's an easy way to make them "light up" the room and fall into place with your nursery theme. Once again, Practically Functional saves the day.
These DIY projects will be great to get you started on decorations. It's nice to look at these for inspiration, but always strive to make these projects your own by giving them personal style and flair. Remember to have fun!
maternity & infant
Originally posted 2016-06-23 14:42:20.