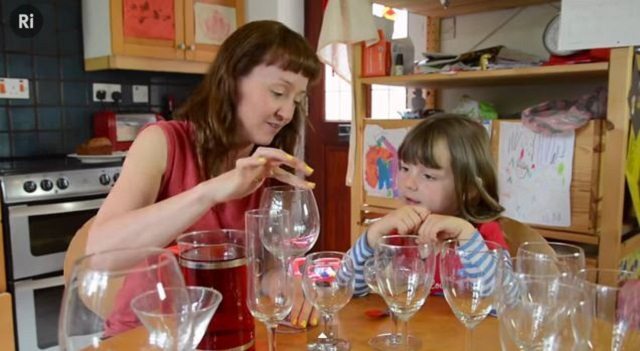 4 easy science experiments for kids
Posted by Orla Bonner
on
Science is probably the last thing you think of when it comes to activities with your kids. Drawing, colouring, even the TV, and iPad are more popular forms of entertainment these days. But what if you could do a fun, interesting activity with your kids with minimal effort? And call it science to boot?
They make for a change from arts and crafts or from the TV or IPAD. And with more STEM subjects becoming popular in schools, it seems a good idea to get your kids interested and curious about conducting experiments at an early age!
5 fun activities for your curious toddler!
Making giant bubbles
 Making colours run
Spaghetti towers
How many after-school activities are too many?
Making wine glasses sing science
maternity&infant