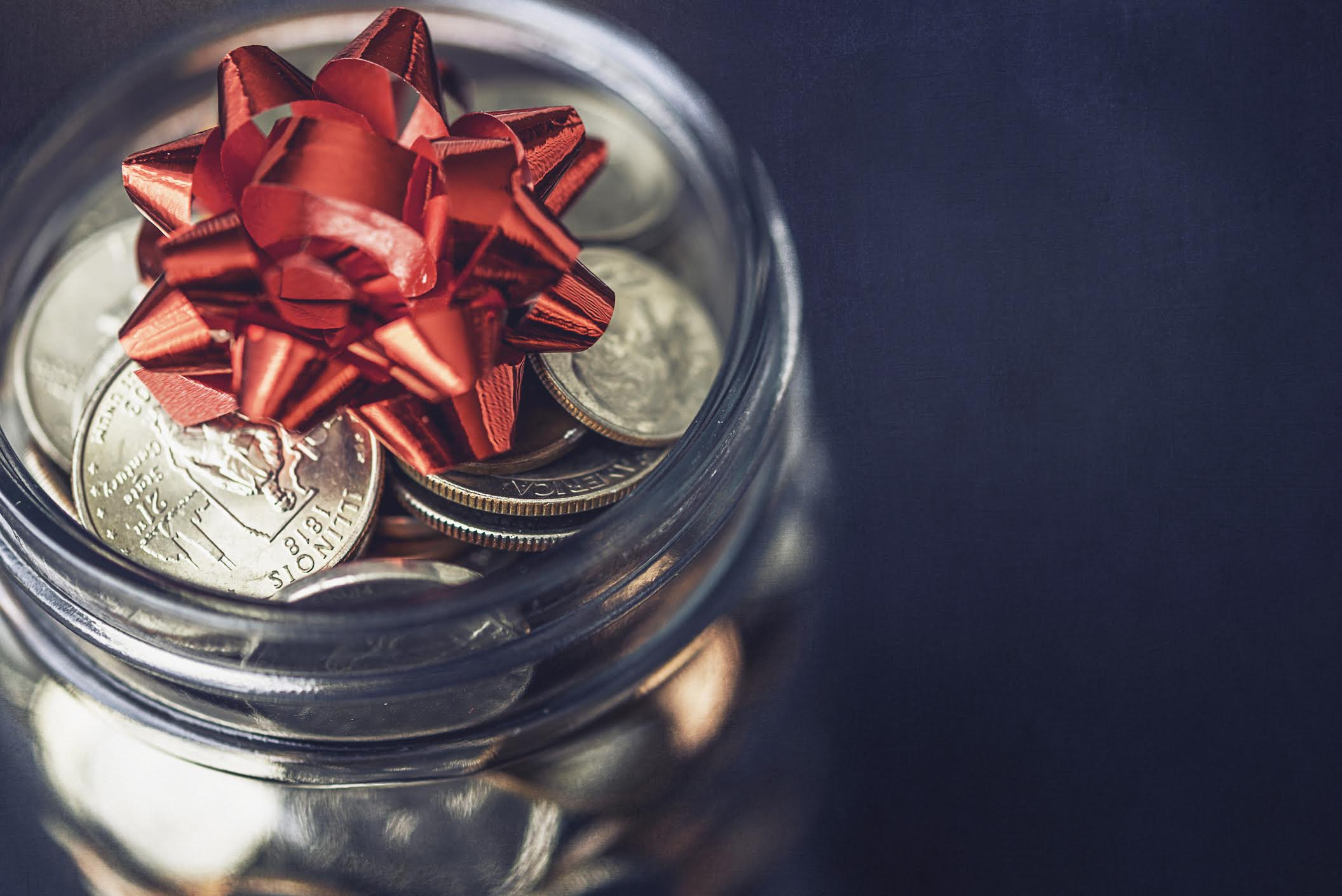 Are you spending the national average this Christmas?
Posted by Ellen Flynn
on
We've heard some stories here at m&i of a woman charging her family €40 per head for Christmas dinner. While some may think that's a little over the top, it just might be a way to cut some astronomical spending during the most wonderful time of the year.
National Average
It's been reported in The Journal today that households spend an average of €2,654 in the run-up to Christmas. That's an extra €870 more than any other month this year. The money is spent on numerous things including gifts, party food, decorations, Christmas events and of course the big dinner.
While we can easily see how it all adds up, especially with the prices of some of the toys this year, we can also see how this isn't going to be doable for people for much longer.
Did you spend the national average yet? Or can you see your bank account dwindling as we head into the first week of the month?
maternity&infant