Hilarious Instagram account shows what motherhood is really like
An hilarious Instagram account has just won all mothers' hearts with its candid and honest picture portrayals of motherhood.
We've all tripped over toys on the ground, cleaned food from the floor and have left the room for two seconds to return to find crayon all over the walls, but new Intagram account 'Average Parent Problems' hits the nail on the head when it comes to showing real life parent problems in picture form!
The account was created by mum of two and blogger Ilana Wiles, and sheds light on all the everyday problems mums with young kids face, and we have to say, as well as being absolutely spot on, they are hilarious!
Speaking of her new account on her blog 'Mommy Shorts', Ilana said:
"It's proving to be an excellent place to use all the funny parenting photos I have collected over the past five years. Photos that show the plethora of problems your average parent runs into on a daily basis."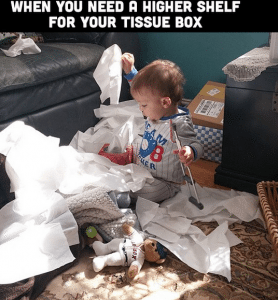 You'll definitely recognise some of the struggles she faces, as one photo shows a lego block stuck to Ilana's foot after walking right on it, we all know that pain! We're wincing!
We feel a little better after seeing the photos, here's to more funny posts!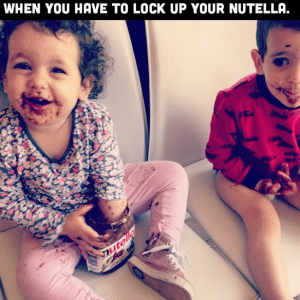 maternity & infant