7 Mammy must-haves to make life that little bit easier!
Being mums we know all to well how stressful getting out and about with a small baby can be. The mammoth packing that happens even before you leave the house, and still there is always something we manage to forget. Trying to fit in feeding time or nap time and still try and make appointments on-time, is a nightmare. Even a trip to the local supermarket can be an ordeal.
We've had a look at what products are on the market to make life that little bit easier for mums.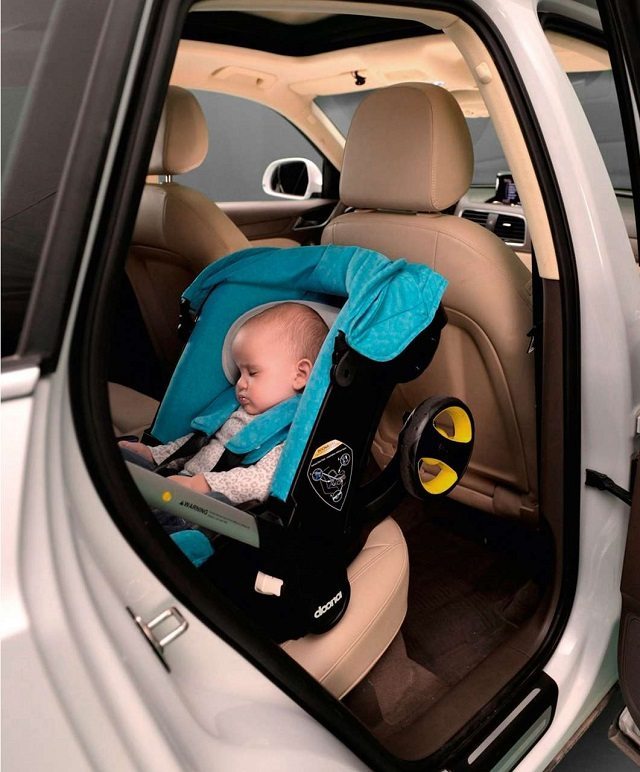 The Doona is the world's first car seat on wheels. Perfect for parents on the move, this clever car seat goes from car to 'on the go' in seconds. With integrated wheels, the car seat transforms into a stroller without the need for a cumbersome frame saving you time and space.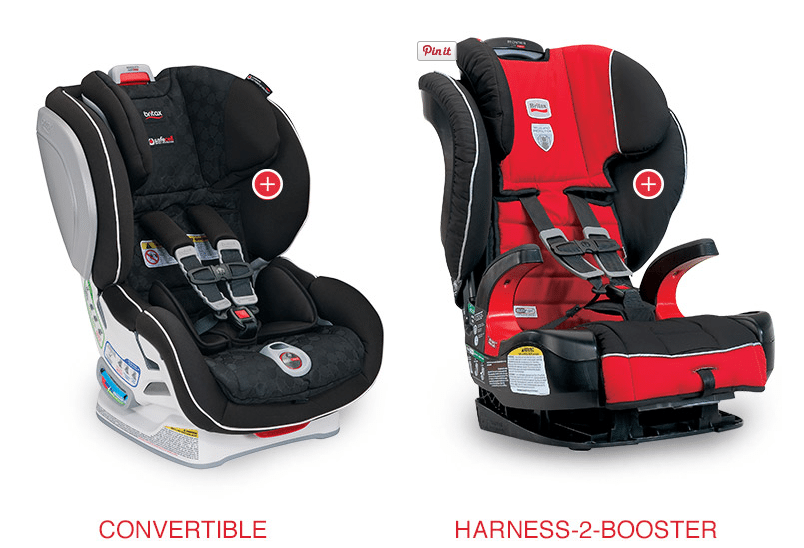 ClickTight makes safe car seat installation as simple as buckling a seat belt so everyone (even dads) can install with real confidence in just a few easy steps. This revolutionary technology is available in both Britax convertibles and harness-2-boosters. Click and go, thank god for that!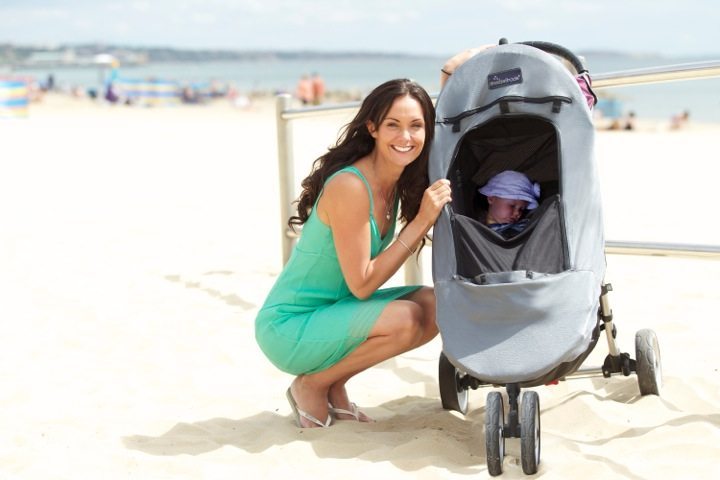 SnoozeShade is a must for babies who enjoy their sleep and for parents who like peace and quiet when out with the buggy. SnoozeShade is a universal breathable sleep and sun shade for baby's on-the-go which attaches to any pram to enable baby to sleep for as long as they need. The SnoozeShade will create a snug and dark haven so your little one can easily maintain their regular sleep patterns even when out and about! The SnoozeShade Plus has the added benefit of a large soft mesh window so baby can enjoy the sights shaded from 80% of UV.
To get baby into a proper sleeping pattern, baby should know the difference between day and night. Snoozeshade is the perfect aide for this.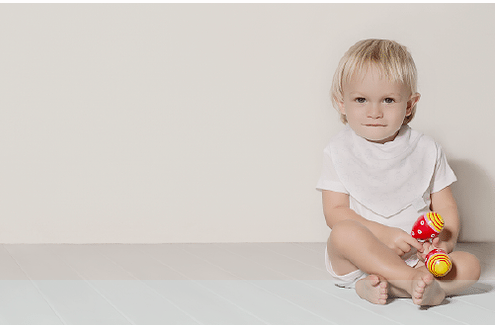 Protect your baby's chest from dribble and damp with CoziDry™ dribbler bibs, onesies & coveralls. Made of soft and ultra-lightweight built-in liner it protects your baby's skin from dribble, rash, reflux posits and damp caused during from teething and dribbling. Plus, it means no more multiple changing while you are out and about!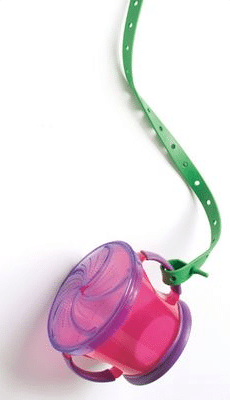 A mother of a two-year-old boy who loves to throw toys invented Lil' Sidekick— a safe, versatile tool for parents that holds toys and utensils of all shapes and sizes and can be easily wiped clean. Attach to high chair, stroller, car seat, bouncer and adjusted to hold large toys and small utensils. Made from rubber material which allows you to wipe and go. FDA approved material and Phthalates and BPA free. Keep all items germ-free and within arm's reach of child. Genius!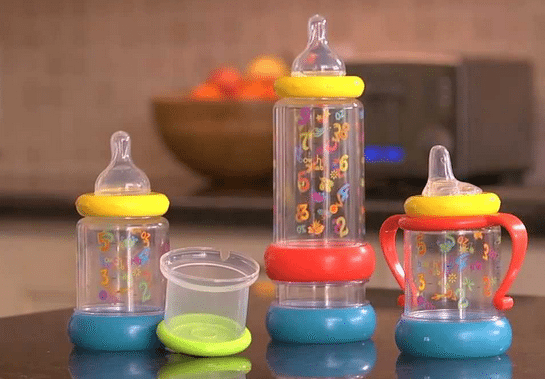 Preparing bottles of formula on the go can be a very messy, requiring the use of plastic bags and separate containers. With the Baby Take N' Shake Feeding Bottle with Integrated Formula Compartment (9 oz), mixing formula doesn't get any easier. Simply add pre-measured formula to the compartment, attach the sieve, add water into the bottle, seal, and go. When you're ready to feed your baby, simply unscrew, flip, shake, and serve. The specially designed sieve ensures no formula clumps.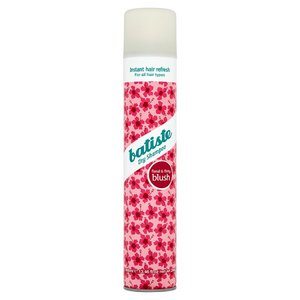 This is especially for mums, it's no secret mums get very little time to wash their hair, but with this product no-one would be any the wiser.
maternity & infant