6 kids who don't care for any of your rules
Kids – sometimes they just don't care about you, or your rules.
The YOLO generation
1) The big dreamer.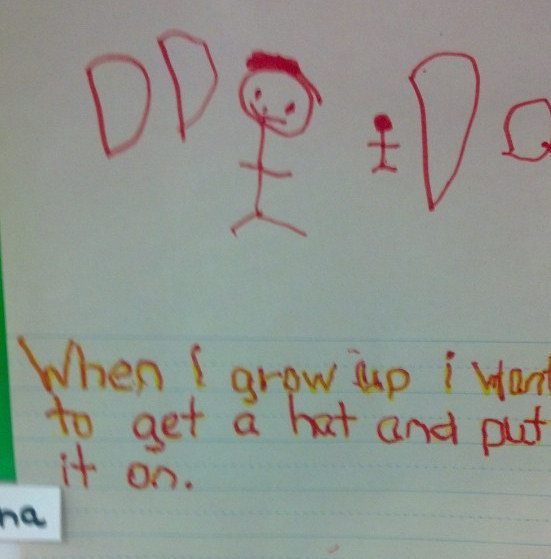 2). The class who wanted to give this emu a really, really unique name. "Spazzie McGee" … lovely.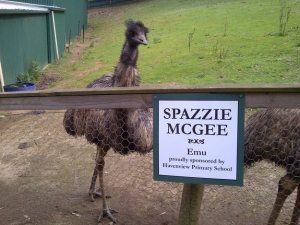 3). Taking the spotty look to the next level.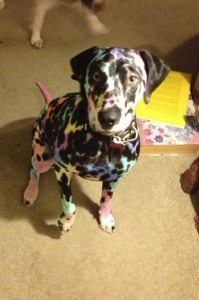 4). "I love you too baby…. now fix Mommy's car"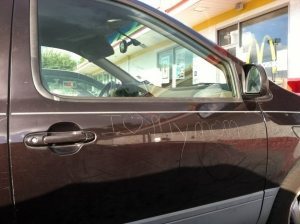 5). Let this baby nap in peace!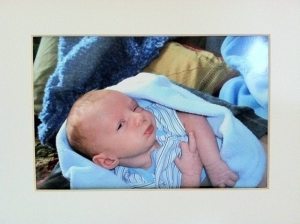 6). Breaking all the rules!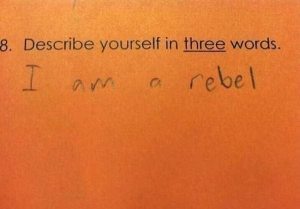 maternity & infant