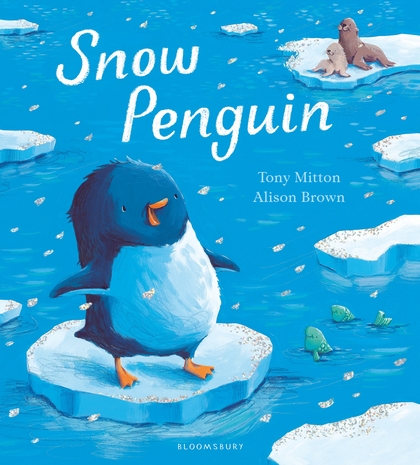 Win! Fabulous children's book bundle!
Posted by Ellen Flynn
on
We do love story time here at maternity & infant, and we have to admit to being rather jammy in that we get to read some of the best kids' books for our magazine each issue. This week, we're going to share the love, with a fabulous book bundle with five amazing stories that are perfect for sending your little ones off to the land of nod with a smile on their faces (here's hoping anyway) – and one sticker book in case they can't sleep!
The books we have to give away this week are:
Princess Snowbelle's Activity and Sticker Book, by Lucy Fleming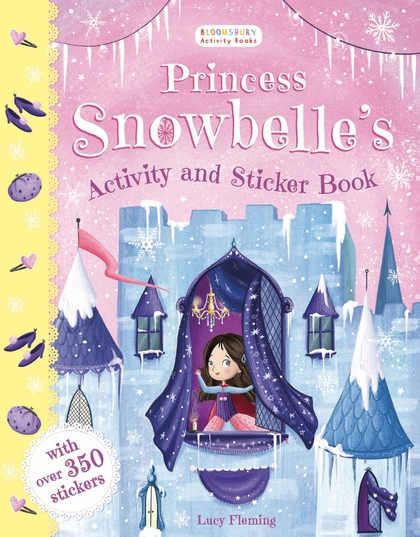 What makes me a me?, by Ben Faulks and David Tazzyman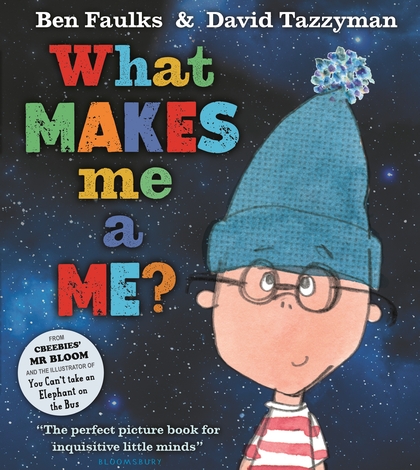 I went to see Santa by Paul Howard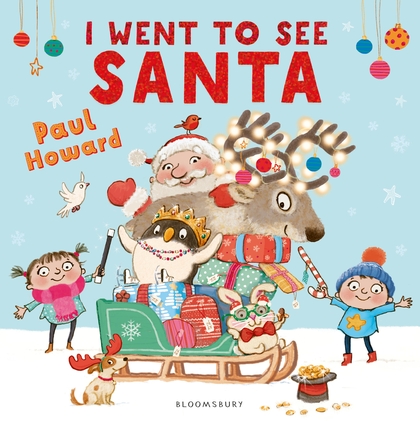 The Famishing Vanishing Mahoosive Mammoth, by Hollie Hughes and Leigh Hodgkinson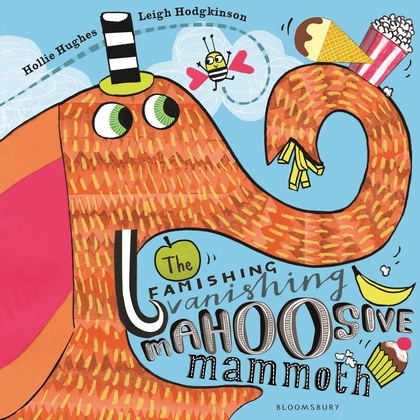 Snow Penguin, by Tony Mitton and Alison Brown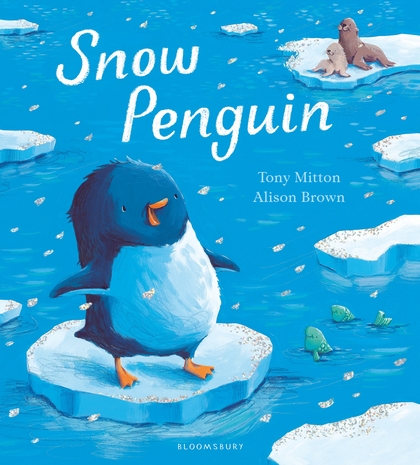 maternity&infant
*All imagery credited to Bloomsbury
Win! A Fabulous Book Bundle!