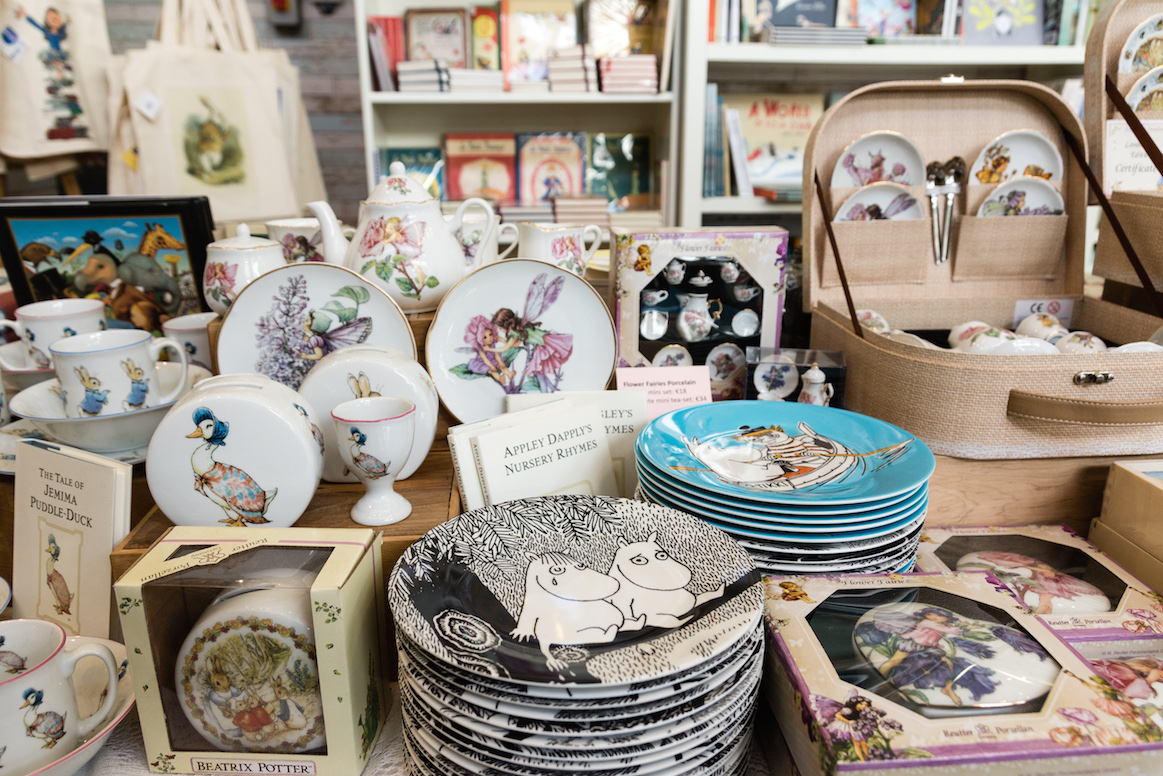 Win! €100 Tales For Tadpoles Voucher!
Posted by Penny Gray
on
Residing on Dublin's trendy Drury Street, Tales for Tadpoles is a gift shop like no other. Specialising in products inspired by children's book illustrations, this unique little gem stocks prints, books, soft furnishings, stationery and lots more featuring classic creations such as Winnie the Pooh, the Moomins, and Peter Rabbit, along with an assortment of glorious fairytale depictions from the leading illustrators of the 19th-century's Golden Age of Illustration. So whether it's to relive the magic of your childhood or fill your little ones' childhoods with wonder, Tales for Tadpoles offer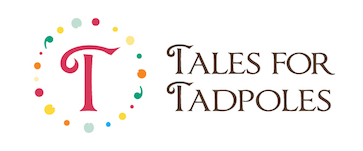 s a little pocket of inspiration in the heart of Dublin City!
Address: 47 Drury Street
Phone: 01 6792155
We have a €100 voucher to give away to one reader (this can also be spent online!). Simply fill in the form below to be in the draw for this great prize!