[one_third last="no"]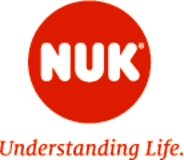 [/one_third][two_third last="yes"]Established in 1956, we at NUK have dedicated each day to seeking new solutions that make life easier for parents and help children in their development. In all processes we trust experts in many disciplines: dentists, midwives, doctors, nutritionists and especially mothers and fathers.
We get the most reliable advice, however from Mother Nature. As can be seen from our orthodontic teats and soothers which are asymmetrically shaped and based on the shape of female nipple when breastfeeding. [/two_third]
NUK teats and soothers naturally adapt to the shape of the jaw, train the oral muscles and prevent your baby from swallowing air with the special vent anti-colic air system.
Our entire product range shows that this approach systematically leads to well thought through solutions. NUK products are based on each other and are optimally adapted to the various development stages of your child from birth through to toddler age. With NUK, you can therefore be absolutely certain that you are always doing the right thing for your child from the start.
[one_third last="no"]

[/one_third]
[two_third last="yes"]Mothercare Ireland are an Irish family owned company that have been in business since 1992 and are the largest retailer of nursery and childcare [/two_third]products in the country and currently has 22 stores nationwide, employing approx 300 people. Our aim at Mothercare is to meet the needs and aspirations of parents for their children. Mothercare has a reputation for specialism, quality, safety and innovation in providing products and services for mothers, mothers-to-be, babies and young children.
[one_third last="no"]

[/one_third]
[two_third last="yes"]Sudocrem is an antiseptic healing cream for treating napkin rash, eczema, pressure sores, incontinence rash and a variety of minor skin lesions.It is a highly recognised and trusted brand with parents who want [/two_third]to prevent or treat nappy rash and it is also widely used for other skin conditions as well as care of the elderly
Visit www.sudocrem.com for further information or like us on facebook at https://www.facebook.com/#SudocremIreland
[one_third last="no"]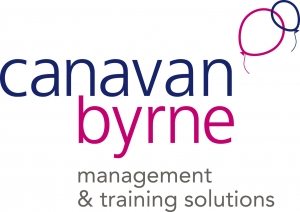 [/one_third]
[two_third last="yes"]Canavan Byrne is the leading Irish Company within the childcare industry. The Company founded by Angela Canavan and Mary Byrne provides specialist professional services to crèches, nurseries and pre-schools. The Canavan Byrne expert team provides training, quality assurance support, curriculum resources, a HR advisory service, management support and publications to early years' services nationwide. Canavan Byrne works with all the statutory and non-statutory key agencies [/two_third]
involved in early years provision and the Company's mission is to support early years providers raise standards and be compliant and sustainable. The judging team will consist of a highly qualified and experienced HR/Management expert and an Early Years Specialist with a masters in Early Childhood Care and Education.
[one_third last="no"]

[/one_third]
[two_third last="yes"]The Irish Daily Mail and the Irish Mail on Sunday are pleased to announce that we are the media partners of the maternity & infant Awards 2014.[/two_third]
[one_third last="no"]

[/one_third][two_third last="yes"]As the awards are recognised as advocating those who contribute to parenting in Ireland and honouring leading maternity, baby and infant products and services (as voted for by the public) we are proud to be associated with this worthy event once again.[/two_third]
[one_third last="no"]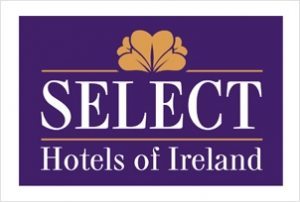 [/one_third]
Select Hotels of Ireland is a collection of 3 & 4 star independent  Irish hotels, all with a strong tradition in Irish hospitality, quality luxury accommodation and excellent service. With 25 hotels across Ireland we have the perfect hotel for your family break. Offering leisure centres, kids clubs, luxurious Spa treatments for Mum and golf packages for Dad along with comfortable family rooms, Select Hotels are the perfect choice for your family break. Check out our family offers onwww.selecthotels.ie or call 1850 200 560.[two_third last="yes"][/two_third]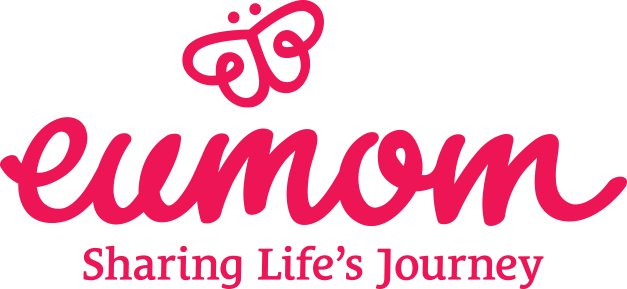 First for parenting, first for moms
At eumom, we believe the best part of parenting is celebrating memorable moments together. Join us online to celebrate joyful arrivals, first steps and big milestones. We are here to support our moms with expert advice, parenting tips and tricks, plus honest opinions.  Join us oneumom.ie, Ireland's best-loved parenting community, to chat in our forums and birth clubs or search for us on Facebook to connect with other moms.
Originally posted 2014-04-08 08:47:29.