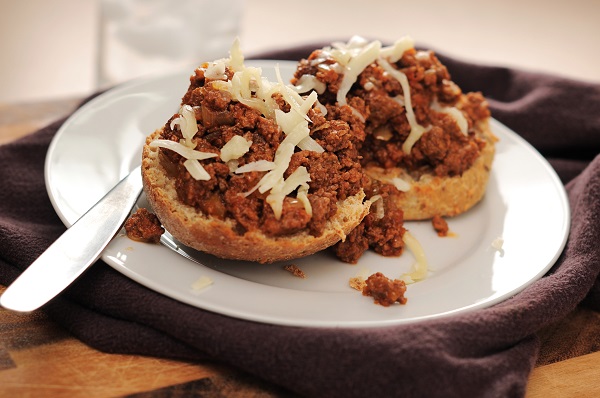 Need a quick meal that's a change from the regular menu? Look no further than sloppy joes. This recipe is perfect for fun family nights in and is a great way to enjoy a burger without the fuss of patties or lugging out the barbecue. You can double, or even triple this recipe to give yourself something easy to make for parties and it freezes well so make up a big batch to use in a flash at a later date!
Your kids will love the (slightly) messy texture and the great taste!
Recipe for sloppy joes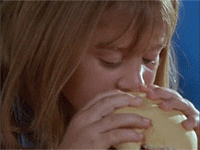 Ingredients:
400g lean ground beef (use ground turkey for a healthier option!)
1 can of chopped tomatoes, mashed or pureed
1 carrot, grated
2 garlic cloves, crushed
1 teaspoon of ground mustard
1 tbsp white vinegar
½ cup ketchup
1 tbsp brown sugar
1 tbsp Worcestershire sauce
8 burger buns
Cheese (optional)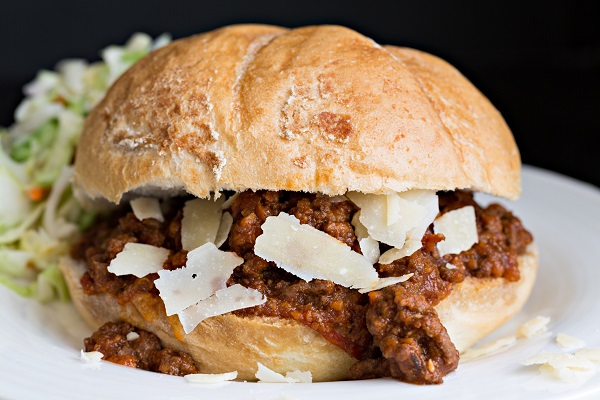 Method: Combine tomatoes, mustard, vinegar, Worcestershire sauce, ketchup, and sugar in a blow and stir well. Gently fry the garlic on a large skillet until fragrant. Add the carrot and the beef. Cook until beef is just brown. Drain the fat (if applicable). Add the sauce and simmer gently for about 10 to 15 minutes.
For the kids: Serve warm in burger buns with a slice of cheese on top, with sweet potato wedges and corn on the cobb for a side!
For mum and dad: To brighten up your sloppy joe, garnish with some red cabbage, raddish and lightly pickled cucumber.
maternity & infant
Originally posted 2018-02-14 12:01:04.