The best part of having a little girl is dressing her up and styling her out. Sometimes that fashion sense even extends to her hairstyles. So if you're on the lookout for some spring inspiration for your hair diva we've got just the thing
1. Pigtail Variation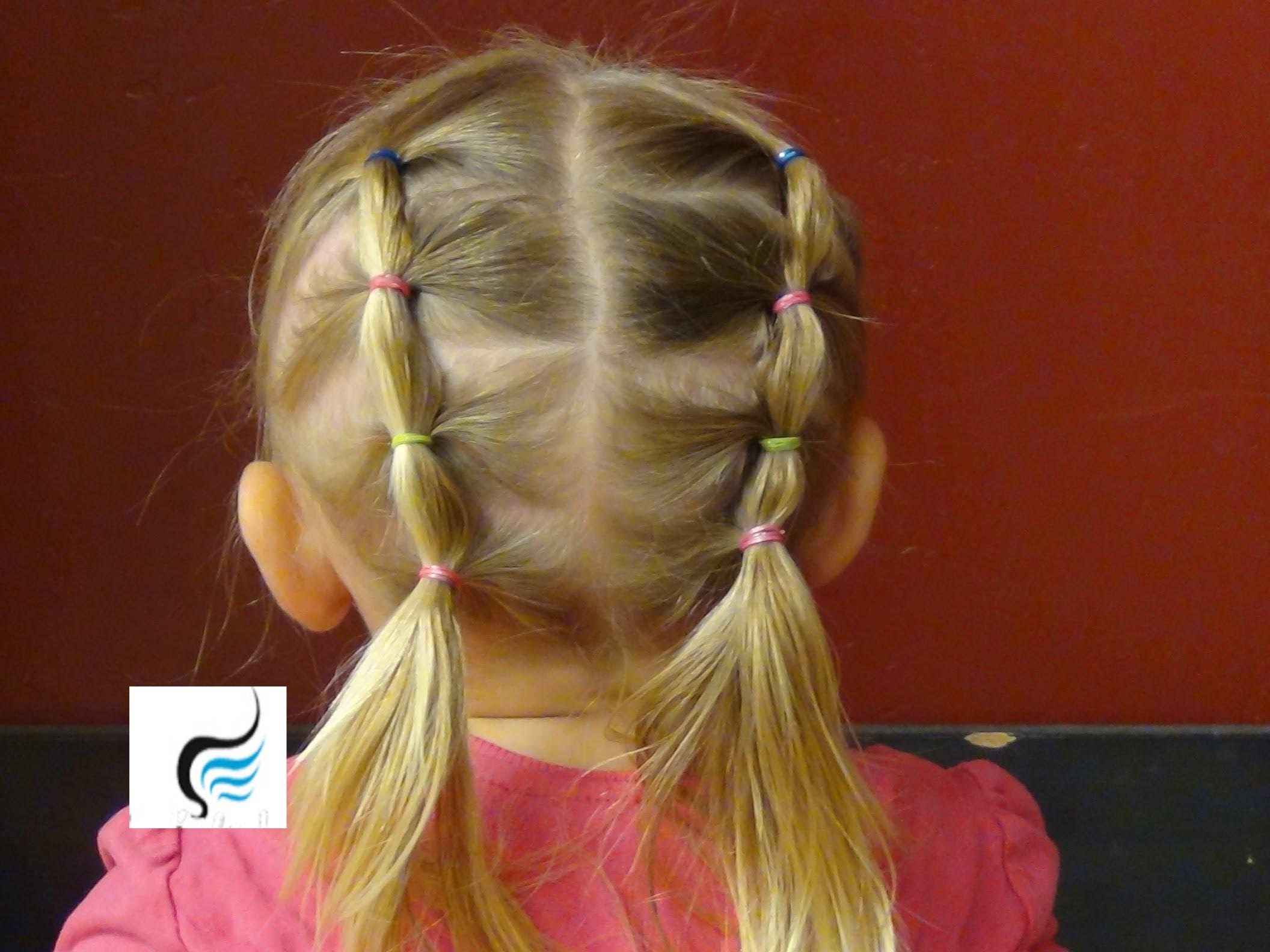 If you're a beginner in the world of little girl hairdressing then a simple variation on the classic pigtail is a good place to start. Simply part the hair as you would with a normal pigtail then section the hair into horizontal layers. As you move down to the base of the head tie the hair off with colourful bands. For more information click here.
2.The Bow Tie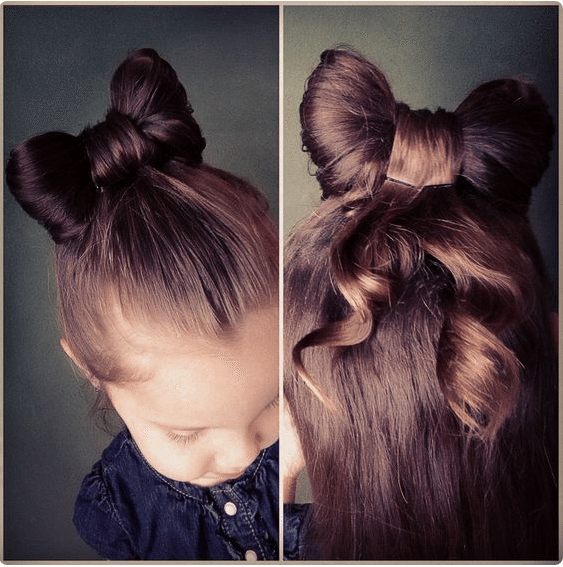 Your little ballerina will wow her friends with mum's impressive hair skills but the advantage of this delicate hairstyle is that it's actually a lot easier than it looks. Shhhhh we won't tell anyone if you don't! You can check out the steps right here.
3.  Braid With a Bun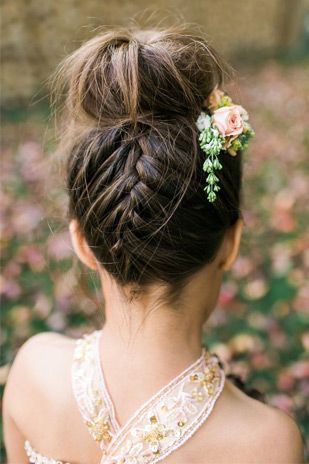 If you've worked your way up to a french plait then this elegant hairstyle is well within reach.  The trick behind this look is to start the french braid at the base of the skull instead of the front of the head.  For a closer look take a peek a this easy step tutorial.
4. Rapunzel Hair twist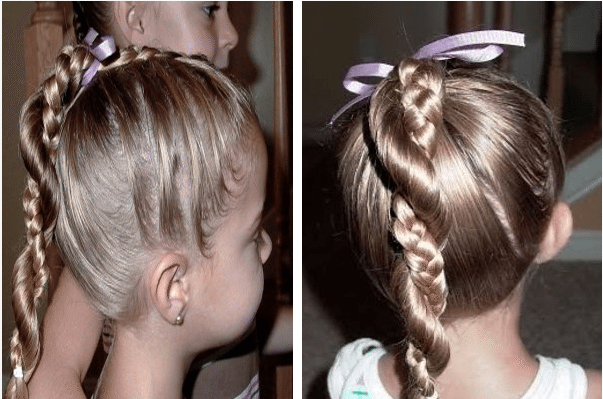 Inspired by our hair idol and one of our favourite Disney princess, this sleeked back look will keep stray hairs away from her eyes but still allow her to look as pretty as a princess. Just click on the tutorial right here.
5.  Crown Braid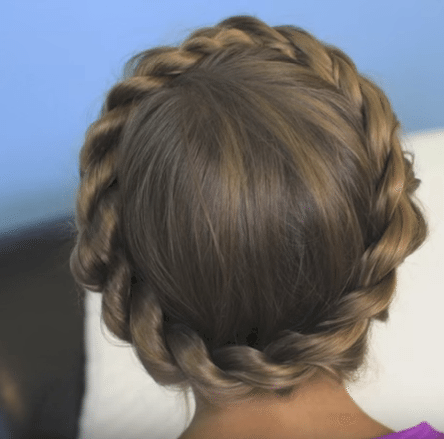 When your skills have fully grown (along with your daughter's hair) feel free to try your hand at this regal creation. For details on how to perfect this style we have a step by step guide.
maternity&infant
Originally posted 2018-03-29 16:13:45.