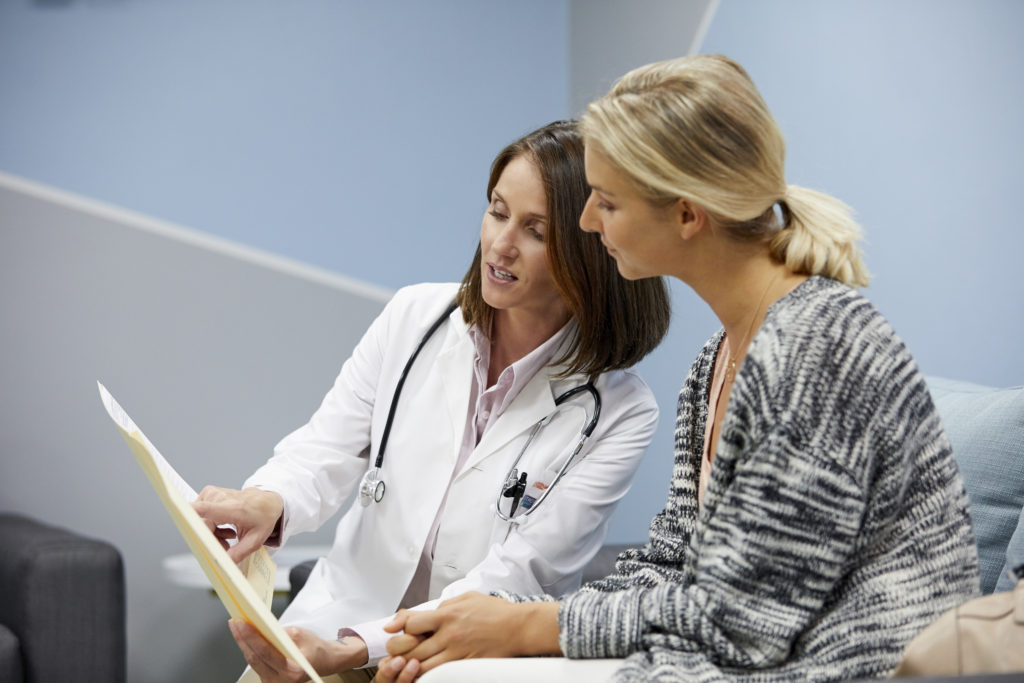 Between four to six weeks after giving birth you will have a postnatal check-up from your GP, unless the maternity hospital has instructed you to return for it. If you had complications during pregnancy or labour you may need to see your GP earlier than the six week check-up.
What will the doctor check?
Recovery
The six week check-up is to check you are recovering from pregnancy and childbirth; that your cervix is healing properly and returning to normal. It check-up also gives you an opportunity to discuss any concerns or problems you may be having with a health professional.
Physical exam
Your GP will check your weight, blood pressure, and give you a pelvic exam, as well as checking your breasts. He or she will also discuss your nutrition to determine whether or not you need to take supplements like calcium and iron. This is especially important for mums who are breastfeeding. If you had a pregnancy condition like gestational diabetes, your doctor will test your blood sugar and dietary changes or prescribe medication if you need it. He or she will also ask if you are suffering from incontinence (uncontrollable bladder), constipation or haemorrhoids which are all common problems after-birth and are all treatable.
Caesarean
If you had a caesarean section your GP will check the incision to make sure it is healing properly. 
If your GP is happy with your progress at your six week check-up, you will be able to start exercising again and if you've had a caesarean, you will now be able to lift heavy objects and get back in the driver's seat.
maternity & infant
Originally posted 2018-02-19 12:36:49.