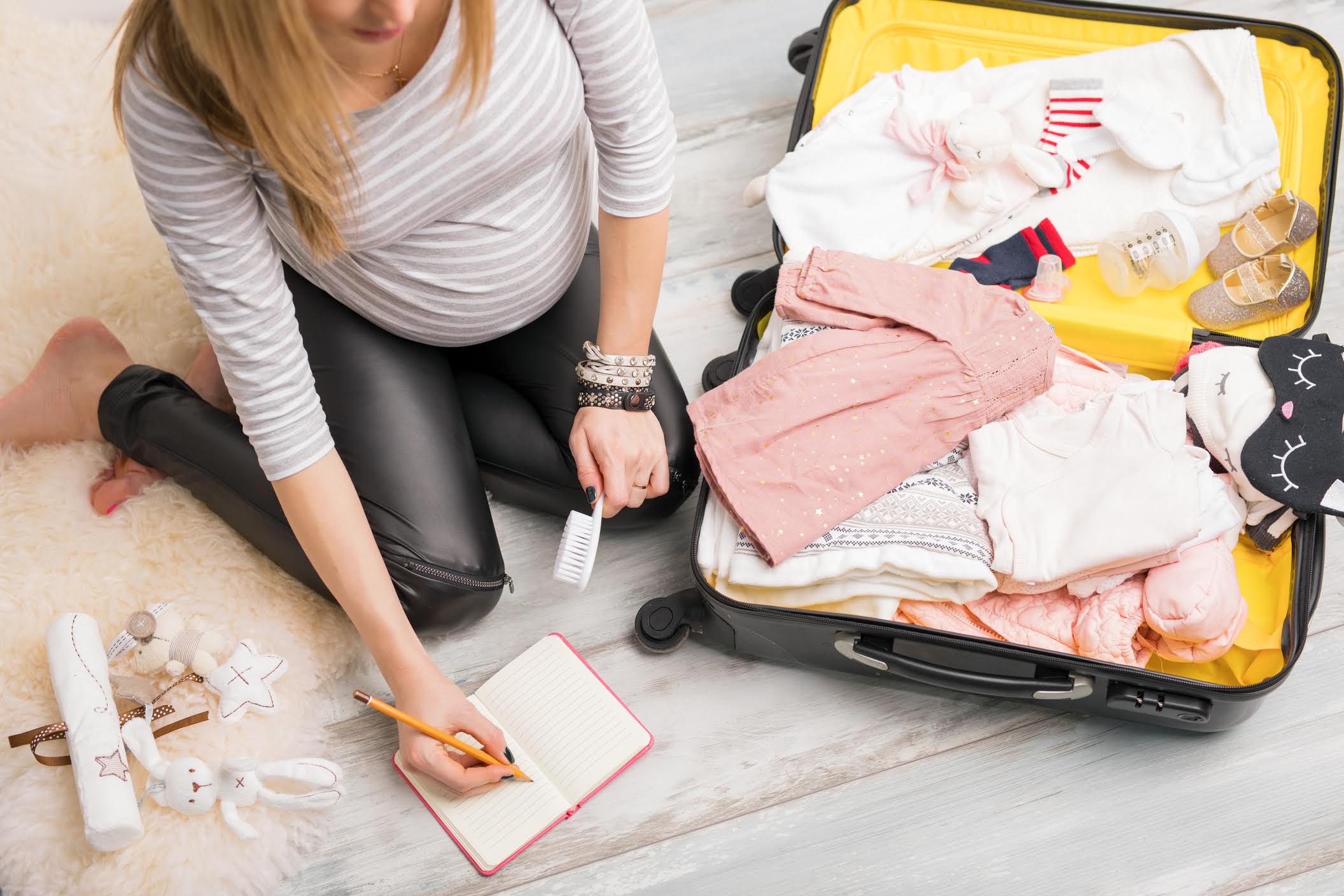 You have your PJs, your dressing gown, your birth plan and clothes for the baby all packed up and ready to go. But have you checked everything off your list? Or did you forget to pack one these common eight items?
Cosy socks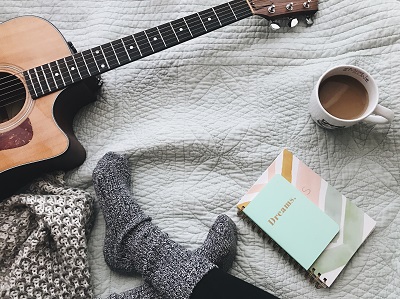 A lot of women suffer from cold feet (the literal kind) and it can make your stay at the hospital uncomfortable. Remember to bring along a few pairs of super cosy socks to wear in that time before and after labour – your toes will thank you!
Pillow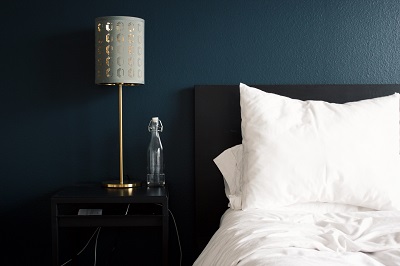 Some people like the feel and comfort of their own pillow when they go on holidays, so why not bring it to the hospital? Having your own, familiar pillow will help you feel relaxed and peaceful during your stay.
Lip balm
All those breathing exercises will leave your mouth and lips feeling cakey and dried out, so don't forget to bring along a tub or a tube of your favourite lip balm. Try something with a nice flavour to help distract the focus from those labour pains!
Snacks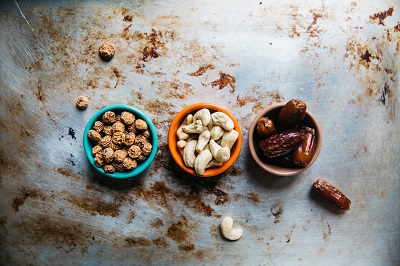 Labour is hard work and mums-to-be have got to keep up their strength. This is no time for polite eating – if you want a snack bring it in your hospital bag! Make sure to bring a variety of sweet and salty flavours to tickle your taste buds and whet your appetite.
Feeding pillow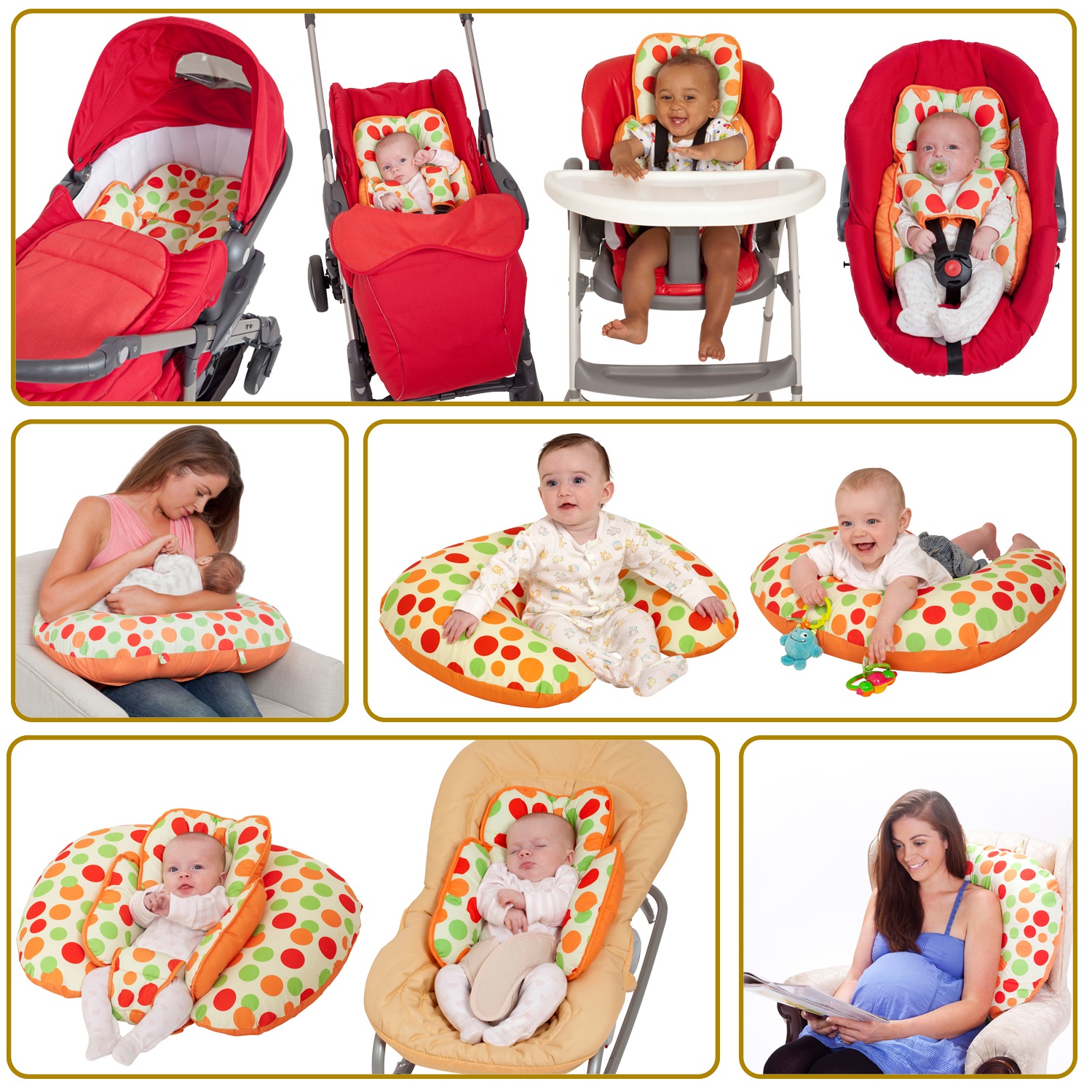 You may feel like you're jumping the gun with this one, but breastfeeding can be difficult in those first few hours after birth. Why not make it easier on yourself and baby by bringing along a breastfeeding pillow?
Something to do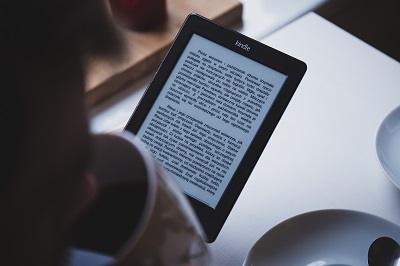 Labour can go on for quite some time, so make sure you have a favourite book, or TV series downloaded onto a tablet before you go into the hospital.
Emory board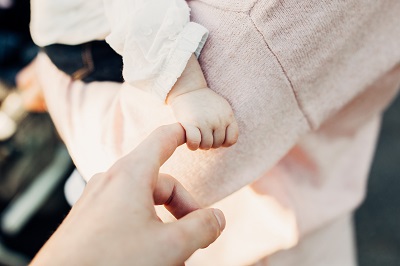 Baby will be born with long nails and can scratch themselves. It's not advised to clip a newborn's nails so bring along an Emory board to gently file their nails so that they're not too sharp.
Music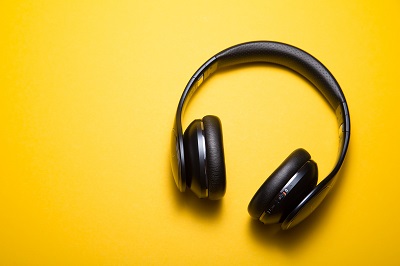 Music is known to be a pain reliever (or a distractor!) so make sure you Spotify playlist is downloaded and ready to go before you go to the hospital. Now is also a great time to invest in good quality headphones and a portable power bank so you can listen to your favourite tunes all through the night.
maternity&infant
Originally posted 2017-11-29 11:02:01.