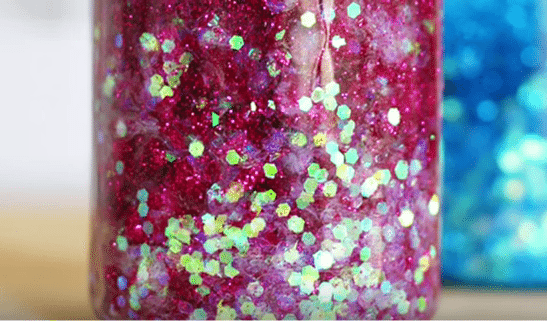 A new extremely simple, cheap and easy craft could be the answer to your toddler's tantrums forever more!
After being spotted on Pinterest, the toddler 'Calm down', 'Sensory' and 'Hush' bottle is proving to be extremely popular with parents as a great mechanism for helping toddler's calm down when they get worked up or frustrated, and it's so simple to make!
The plastic 'calm down' bottle consists of glitter glue, water and more glitter thrown in for good measure, as well as glue sealed bottle cap for safety and prove to be quite mesmeric when shaken, seemingly great for having a calming effect on the little ones.
This YouTube video by See Vanessa Craft gives a great and  simple tutorial on how to make them. They're extremely simple to make and if they even have a slight chance of working, we'll definitely give them a try! Don't forget to seal the bottle closed with super glue to keep little hands from opening them.
maternity & infant
Originally posted 2018-02-28 11:05:23.