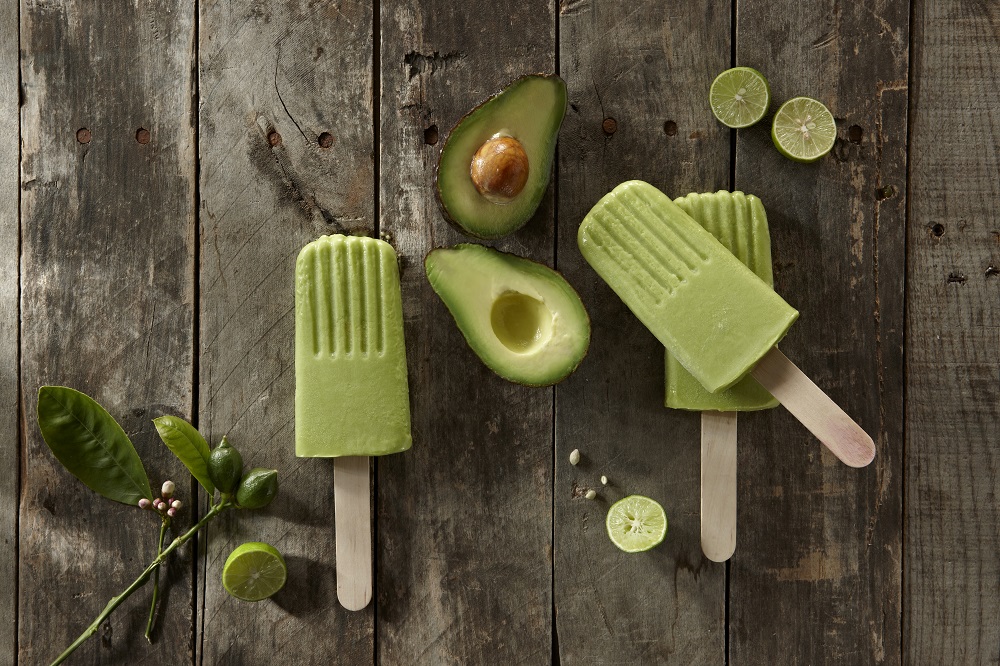 Let's face it – no matter if they're ethically sourced or organically grown, a lot of children don't like the look of vegetables on their plate. If given the choice, we know they're more likely to load up on breads and proteins than they are on one of their five a day. That's just how it is! But what if you could sneak some vegetables into your child's meal without them knowing about it? We've come up with some subtle ways to include healthy, colourful vegetables in our children's meals…without them seeing!
We've got a yummy starter, main and dessert all with super hidden vegetables that your kids will love, without the fuss.
To start: Broccoli and potato croquettes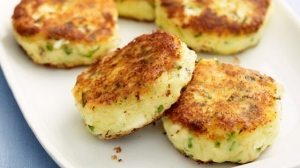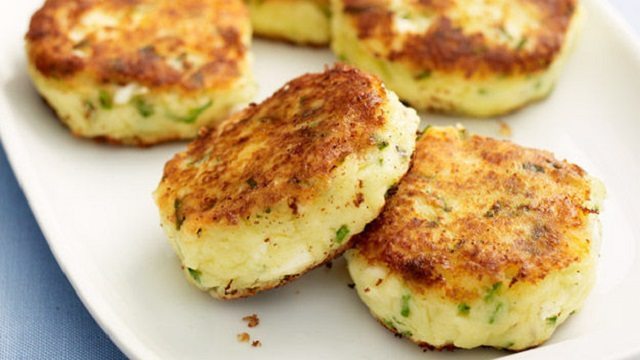 These croquettes are a great option as an afternoon snack for the little guys as well as being a tasty appetiser for any Autumnal soirees you have coming up! Not only are they delicious little morsels, but they include the dreaded 'tree' shaped vegetable; our pal broccoli.
Ingredients
400g floury potatoes – large ones cut in half
150g broccoli – broken into florets
1 medium egg yolk
40g mature cheddar, grated
60g fresh breadcrumbs
For the crust
20g plain flour
2 medium eggs – beaten
100g sesame seeds
4 tbsp olive oil
Method
Put the potatoes in a medium saucepan and just cover with cold water. Bring to the boil and simmer for 14-16 mins until completely cooked through. Drain and mash well, then put back in the saucepan over a low heat and cook for 1-2 mins, stirring constantly – this will remove excess moisture.
Meanwhile, bring a small saucepan of water to the boil, add the broccoli and simmer for 6-7 mins until tender. Drain really well and pat dry with kitchen paper (it's important to do this thoroughly as excess water will make the croquettes a little wet). Finely chop the broccoli, then add to the mashed potato with the egg yolk, cheese and breadcrumbs. Divide the mixture into 12 equal balls and roll each one into a small, disc shape (about 1cm thick). Chill for 10 mins in the freezer.
Put the flour, beaten eggs and sesame seeds in three separate bowls. Roll the croquettes in the flour, dip in the beaten egg, then roll in the sesame seeds.
Heat the oil in a large, non-stick frying pan and fry the croquettes on a low-medium heat for 4-5 mins, turning frequently for an even, golden colour. Drain on kitchen paper and serve warm.
For the main: Pasta with hidden veggie sauce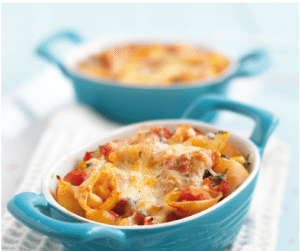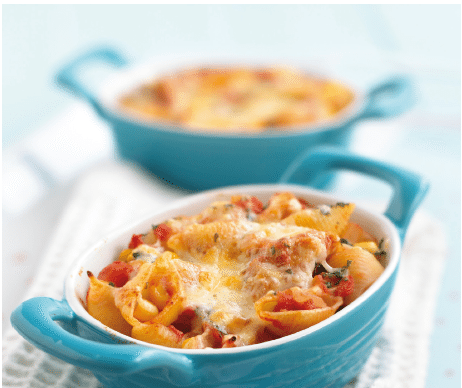 This one is a must-know for any parents of picky eaters out there. Pasta and sauce is a family staple, but instead of serving steamed broccoli or carrots on the side, or chunks of it in your sauce try this amazing trick instead.
This sauce is the great basis for bolognaise, pasta bakes or a perfect freezer option for a quick dinner when you're run of your feet.
Ingredients
3-4 tbsp olive oil
1 onion, finely chopped
3 garlic cloves, finely sliced
2 x 400g tin whole plum tomatoes
2 medium carrots, chopped
2 celery sticks, chopped
2 red peppers, deseeded and chopped
½ tsp dried oregano
1 tbsp brown sugar
Sea salt
Method
Place a large sauce pan over a medium high heat and add the oil. When it's hot, add the onion, carrots and celery and fry gently for about 20 minutes or until softened and slightly golden. Add the peppers, garlic and oregano and stir through for 1-2 minutes. Add in the tomatoes and fill one of the tins half way up with water and add this also. Add the sugar and stir through. Bring the contents of the pan to a steady simmer and then reduce the heat and cook for 35 minutes or until the sauce has reduced by half. Check the seasoning before blitzing the sauce with a hand blender, or transferring to a food processor or blender. Blitz until completely smooth. Transfer the sauce to a container and set aside. Serve warm with your favourite pasta!
For dessert: Creamy avocado ice lollies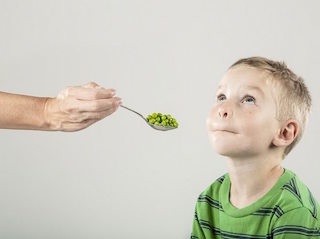 Even when summer is officially over kids never seem to say no ice lollies and this one works a treat as an unconventional veggie option! Better yet they couldn't be easier to whip up – with only one dish and no mess (just remember to put the top on the blender!)
Ingredients
2 small ripe avocados – stoned and peeled
juice 2 limes
250ml natural yogurt
1 tsp vanilla extract
3 tbsp honey or agave syrup
Method
Place all ingredients into a blender and mix through until smooth. Taste and adjust the sweetness if necessary. Place into moulds and leave in the freezer for a few hours, preferably overnight.
Let us know how your kids liked these recipes in the comments and tag us on social media!
maternity & infant
Recipes sourced and adapted from BBC Good Food. You can read the original recipes here.
Originally posted 2017-09-20 13:01:49.