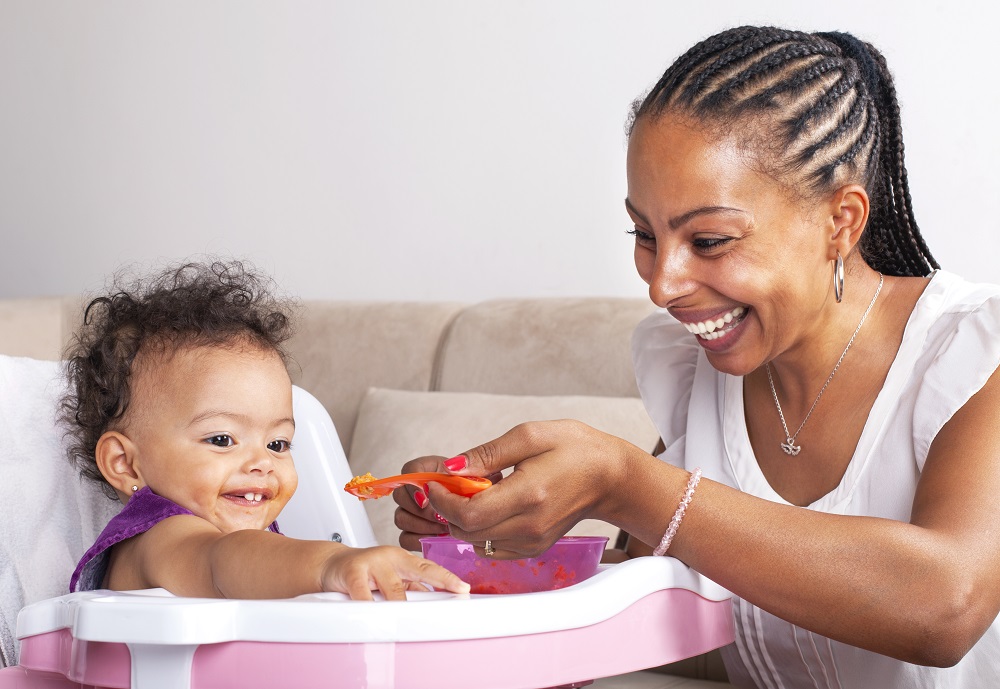 Note: This post is not sponsored.
Multi-award-winning weaning brand, Vital Baby, is delighted to unveil a complete A to Z guide to weaning. With the help of thousands of parents nationwide, the brand created the fun top tip guide thanks to its Facebook fans and is now thrilled to reveal the final shortlist.
Vital Baby recognised that although expert advice is key, it is often the parents in the throes of weaning that can truly share the best, time-saving secret tips and tricks! Reaching out to its community of parents and families on social media, Vital Baby, received hundreds of fantastic top tips, and after much deliberation, is pleased to present the ultimate A to Z Guide to Weaning…
W is for weaning with Vital Baby
About Vital Baby
Vital Baby® has an extensive range of weaning and feeding products to support families from the very first feeds to weaning and beyond. Their products have won numerous awards and are all BPA free, fun, bright and affordable. For more information, please visit their website here.
maternity & infant
Originally posted 2018-03-28 15:26:37.