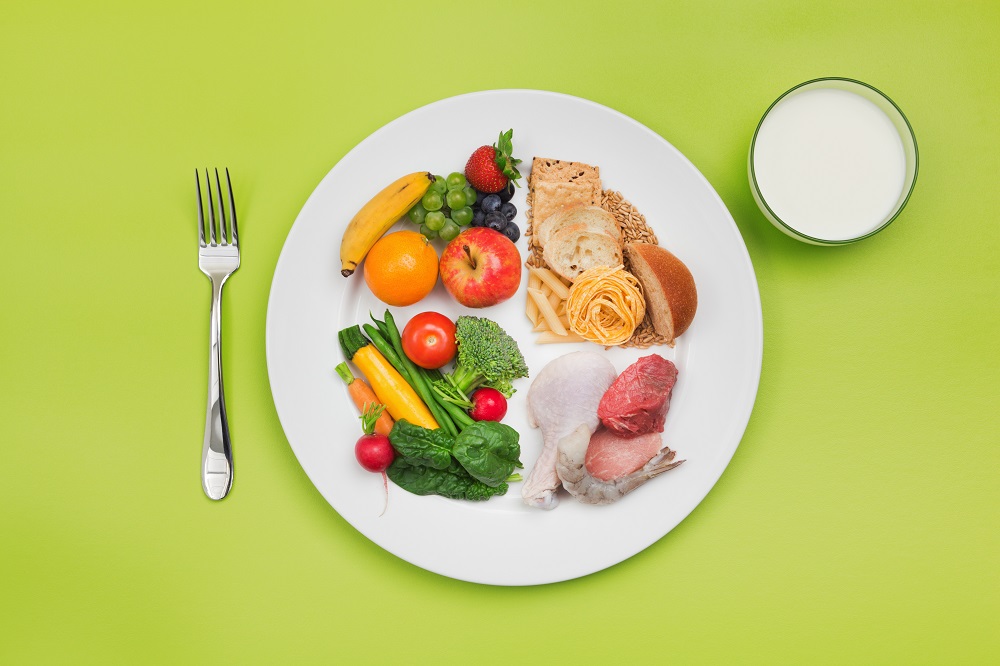 It's Spring time again! Yay! And apart from clearing out the cupboard to banish the last of winter's chill and grime, we're going to spring clean in other ways too.
Here are some simple ways to add a spring clean to your diet!
Drink more water
Yep. This one sounds familiar. But did you know that when you're properly hydrated your immune system and your metabolism work their best? This means that those cravings for satisfying (oh so satisfying) junk food will be lessened. So the next time you find yourself riffling through the cupboards looking for a tasty bite, have a glass of water and wait 15 minutes to see if you still want it.
Cut out the fizzie drinks
And we have also heard this one before. But it's very true! Cutting out excess sugar can immediately give you new found pep and spring in your body. And if (like us) you need your little treat at the end of the day, or a slice of banana bread that you made over the weekend, at least you'll know that you're not overdoing the sugar with the fizzy drinks.
Up your vegetable intake
Another slightly obvious one, but is your plate really half vegetables, one quarter protein and one quarter carbohydrate at dinner and lunchtime? Yeah, ours neither! So make it your business to include lot's of vegetables on your plate, and swap out those potatoes for some hearty root vegetables instead.
maternity & infant
Originally posted 2018-03-16 15:42:57.