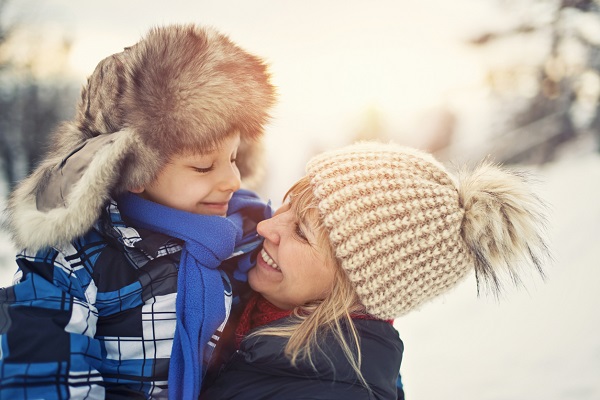 7 New Year's Resolutions for parents!
Posted by Penny Gray
on
Stuck for some New Year's Resolutions? These are some of the parenting resolutions made by the maternity & infant team – we'll report back in a few months to let you know how many we kept!
Laugh with our kids more
Sometimes you just have to get down on the ground and laugh like a child again. Jump in puddles, roll down hills, tickle until you're crying with the laughter, tell silly jokes – just stop being a stern grown-up for a bit and feel the silliness of life for a minute!
Spend more time with my partner
Even if you can't afford a babysitter, just switch off the TV and have an evening where you eat dinner together (minus kids) and talk. Like old times!
Keep on top of the kids' schedules…
…even if this means cutting back on some activities. When kids get to pre-school and then school, time can be overwhelmed by activities and sports but if these are becoming a major source of hassle and stress, maybe it's time to cut back a bit. Look at what matters and concentrate on that – and remember that time alone with you is important too.
Have more 'me' time
Happy mum = happy kids. You need time to feel like 'you' again, not just a mum. Sign up for a course or enrol in some exercise classes, just something that you can do for yourself. And top feeling guilty about it!
Play outside more
It can be tempting to stay in when it's cold and rainy but cabin fever hits everyone at some stage. Instead, put on the raincoat and the layers and head out to the fresh air. You will feel the benefits almost immediately and your kids will be happier and healthier too.
Step away from the smartphone
Work is so mobile now that it's tempting to keep checking your email after hours – but this is taking valuable time away from your family. Put a cap on your workday and stick to it. And when you're with your family, leaving your phone in the kitchen.
'Be' in the moment
Because they grow up so fast. Enjoy every moment of family life.
maternity & infant