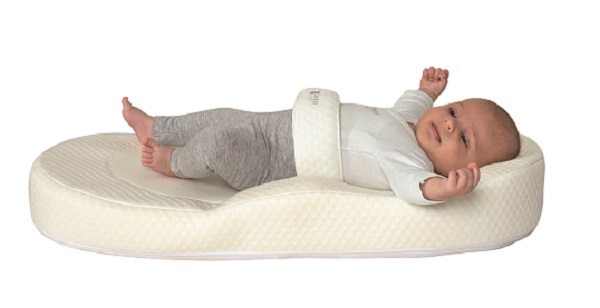 Win! Morpho One Mattress From Babycare International!
Posted by Penny Gray
on
Irish company Babycare International has announced the Morpho One mattress from Candide, a uniquely designed sleeping support that gently holds the baby on their back. The mattress is treated with 100% natural hypoallergenic treatment and the 3D mesh fabric enhances thermal regulation for optimal comfort. The specific shape of the mattress directly enhances newborns' quality of sleep and safety.
The Morpho One morphological mattress is for babies aged 0-4 months, and can be purchased from babycareshop.ie and leading baby care retailers in Ireland. Specific Morpho One sheets with vents may also be purchased.
We have a Morpho One mattress worth €139 to give away – simply fill out the form below to be in the draw to win this great prize!