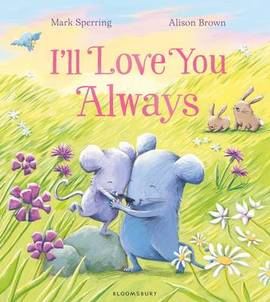 Win! Fabulous kids book bundle!
Posted by Penny Gray
on
We do love story time here at maternity & infant, and we have to admit to being rather jammy in that we get to read some of the best kids' books for our magazine each issue. This week, we're going to share the love, with four fabulous books that are perfect for sending your little ones off to the land of nod with a smile on their faces (here's hoping anyway) – and one sticker book in case they can't sleep!
The books we have to give away this week are:
My Trip to the Dentist Activity & Sticker Book
I'll Love You Always, by Mark Sperring
Up, Up and Away, by Tom McLaughlin
Dino Diggers: Digger Disaster, by Rose Impey
Stanley: The Amazing Knitting Cat, by Emily MacKenzie
To be in the draw for this great prize, simply fill in the form below.