6 secrets dads want their sons to know about adulthood
Staff over at Buzzfeed attended the Dad 2.0 Summit in San Francisco and captured 29 beautiful, funny and down-right practical secrets that Dad's wanted their sons to know about adulthood. The full article is available here.
We picked our six favourite from the bunch, but make sure to check out the whole article as each one is better than the last.
6 secrets
"Never settle for less than you are willing to work for in life".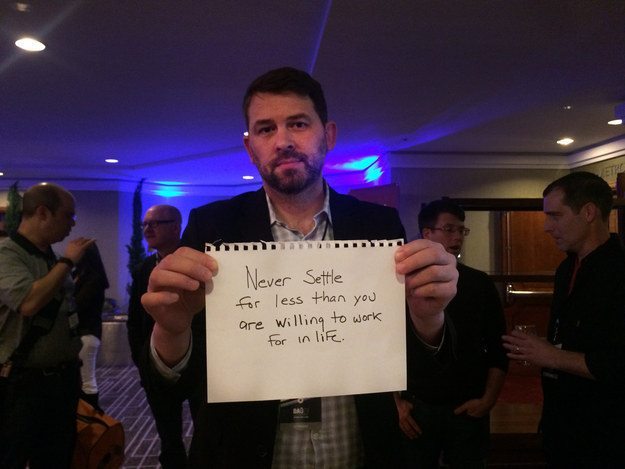 "You have taught me what love, exhaustion and exhilaration truly feel like. Dads are men made better. I hope you make the journey too"
Where are the tissues?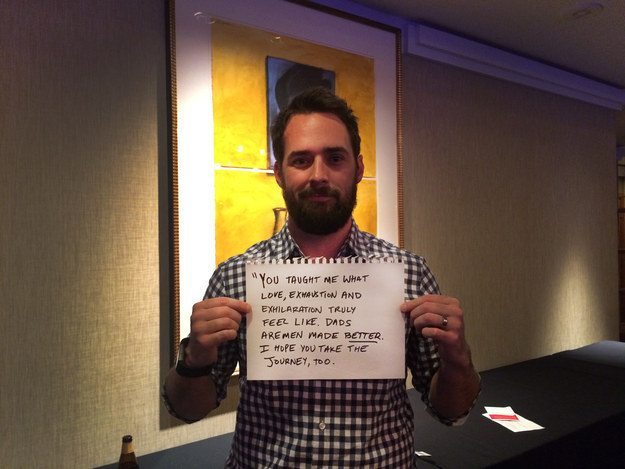 "Nothing good ever happens after midnight". That is some solid advice right there.
"Be confident! You're doing better than you think!"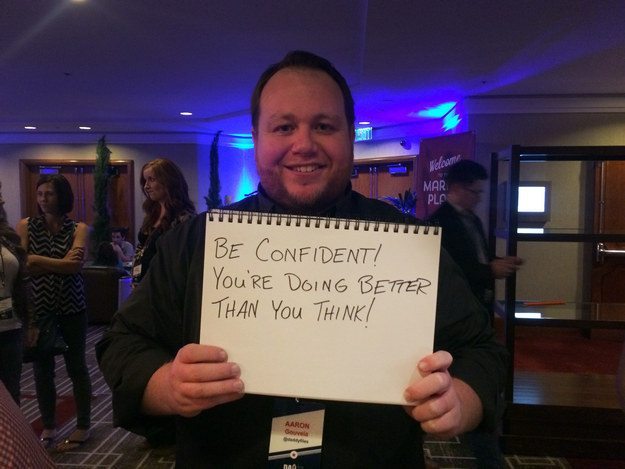 "Please, for the love of god, stop picking your nose!"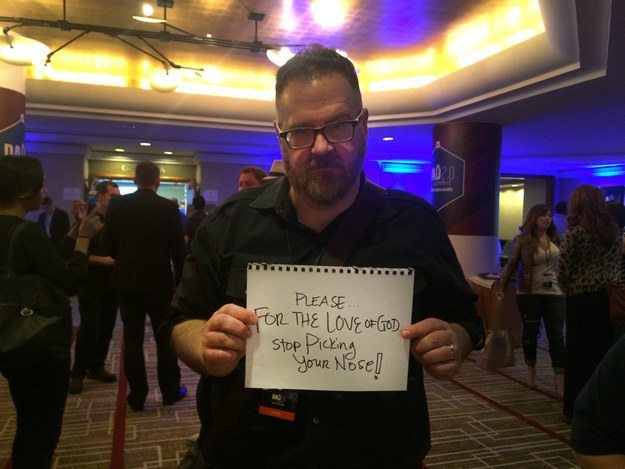 "Sex makes babies." Priceless information really.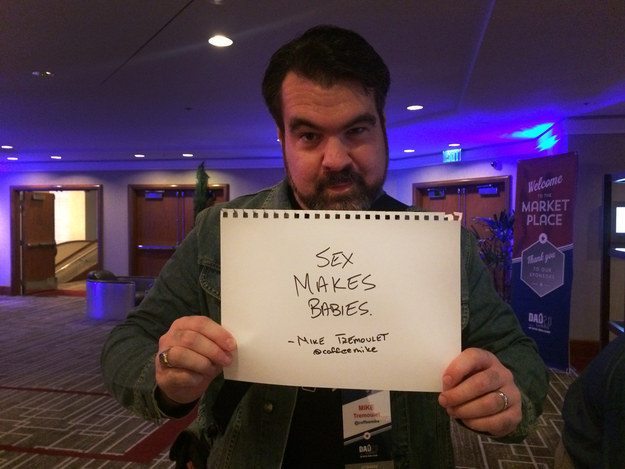 maternity & infant
Originally posted 2015-03-18 15:30:41.