Once you have a child, it can feel a lot like your constantly reaching into your pocket to buy baby products and equipment. It's overwhelming to go into stores to find that not only are there a 100 different brands, but also numerous products that all claim to do the same thing.
What if real parents could tell you what's worth the money and what's not?
A new study conducted by Which? which surveyed over 1000 parents, shows definitively which products parents RATED as being a necessity, and which products parents SLATED as being not worth the cash.
Five baby products parents can't live without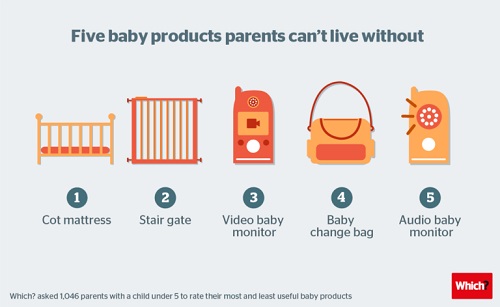 Five baby products not worth wasting your money on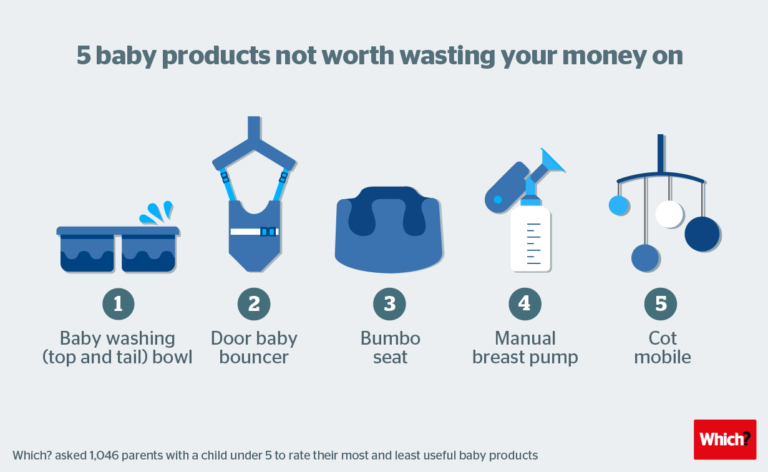 Not only do you avoid cluttering up your home, you could end up making some super savings as well!
There's nothing more frustrating than buying a baby product and then not getting any real use out of it, especially if the money you could have saved could buy a more useful baby product. We worked out that if you chose to bypass the products on our top 10 list of least useful baby products, you'd be able to save £408 on average.
That's huge savings! That's a weekend away! We know what we'd prefer, but what about you? Read more here!
maternity&infant
Originally posted 2017-10-25 14:48:21.